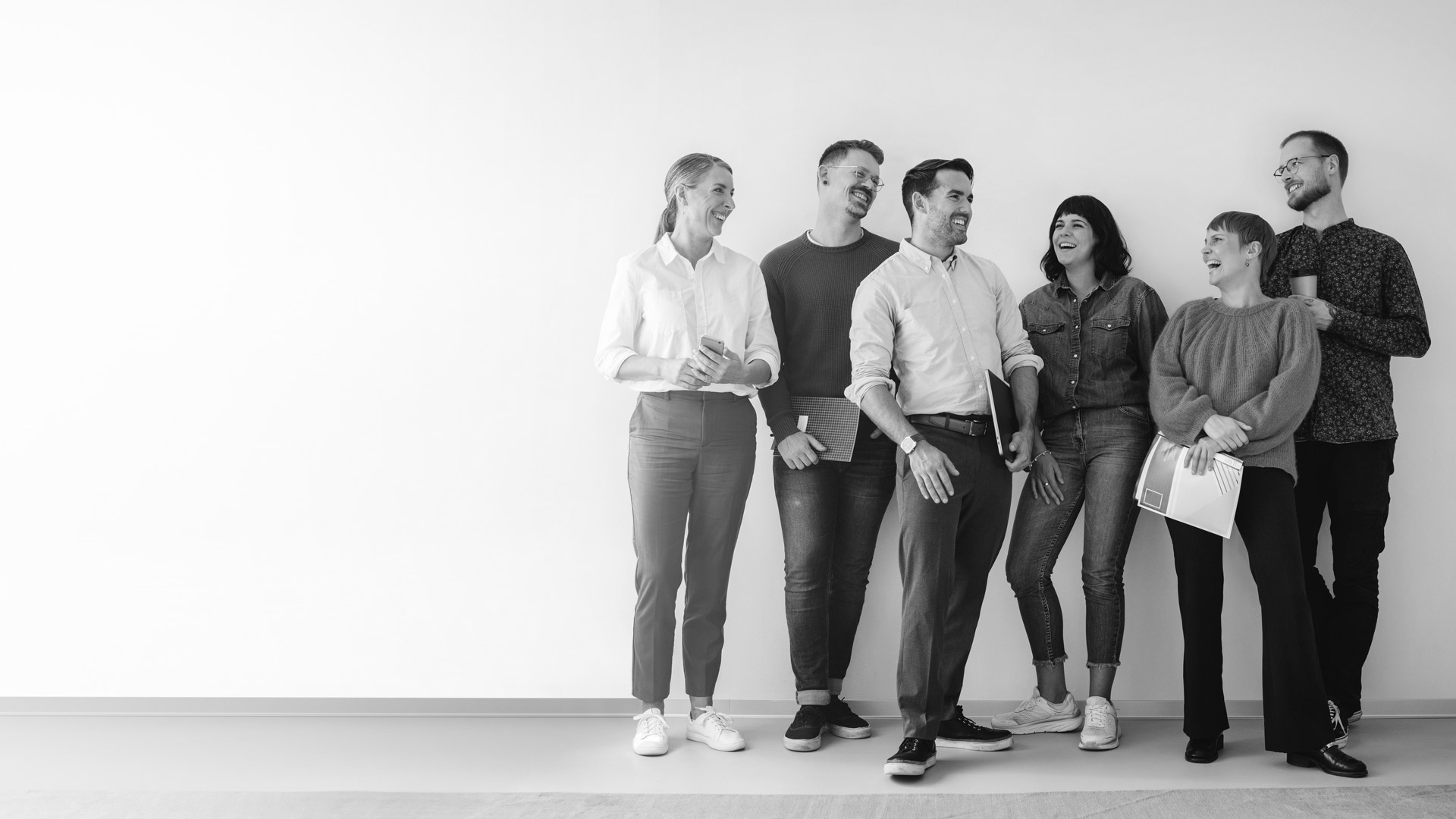 The place to be
Concepiamo lo spazio lavorativo come uno spazio sociale, dove il singolo e il team possono esprimersi al meglio, collaborando, studiando e divertendosi.
Avere a cuore il benessere delle persone è una condizione indispensabile per raggiungere risultati di valore. Per questo le persone sono al primo posto. Per questo Euris è il posto migliore per te.
I nostri numeri
1200
Ore di colloqui one to one da inizio 2022
7500
Ore di formazione tecnica erogate da gennaio 2022
32
Squadre in gara negli ultimi Euris Game
Perchè sceglierci

Spirito di squadra
In Euris farai parte di un team, per lavorare divertendoti, fin dal primo giorno.

Formazione continua
Innovazione e sperimentazione attraverso l'acquisizione di competenze e la contaminazione tra le persone.

Benessere organizzativo
Le persone contano più dei processi: ascolto e worklife balance per vivere al meglio il tempo in azienda.
JOIN THE TEAM!