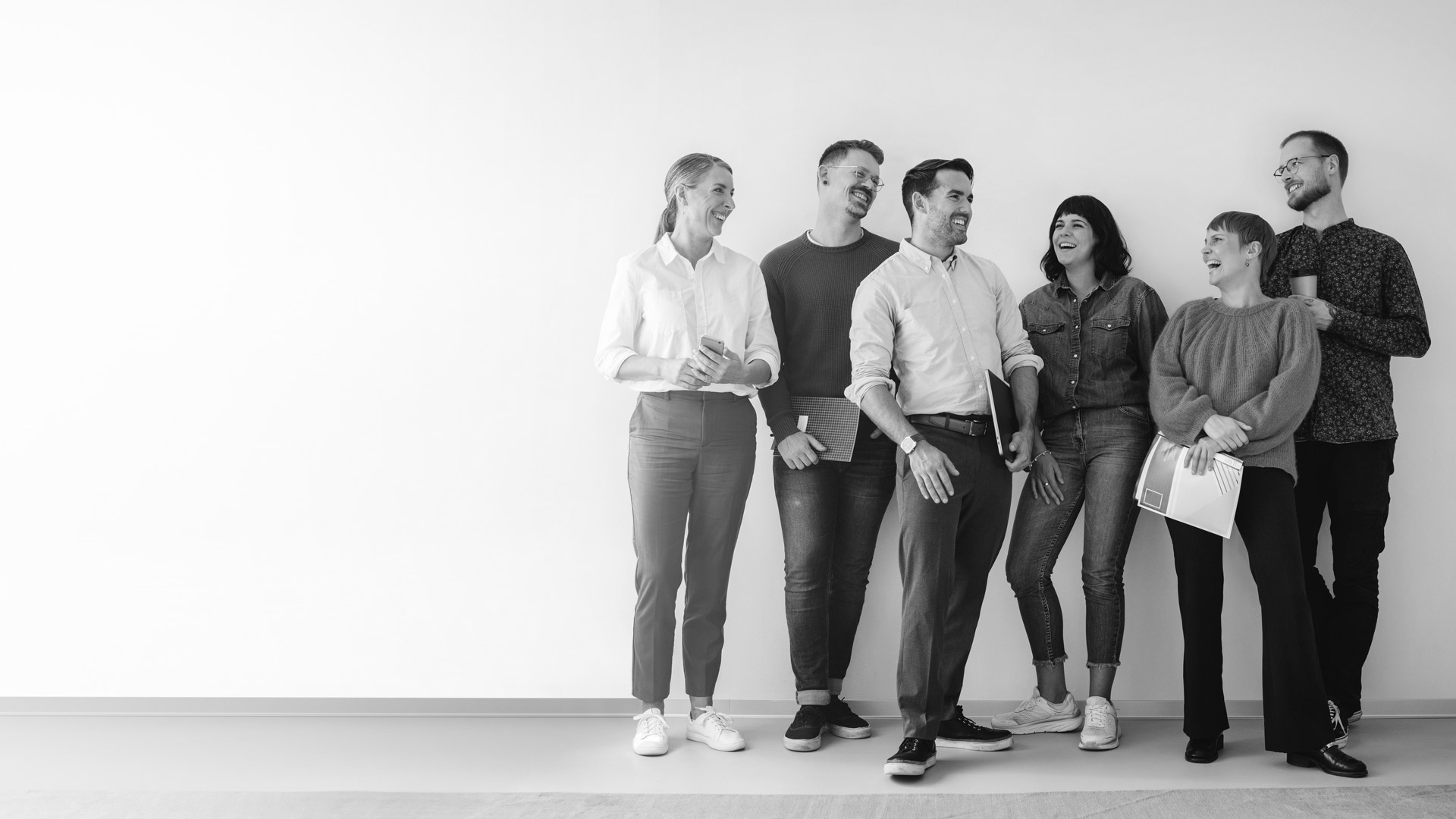 The place to be
We conceive the work space as a social space, where both individuals and teams can express themselves to the fullest, working together, studying and having fun.
Caring about people's well-being is an essential step towards achieving great results. This is why, for us, people come first. That is why Euris is the best place for you.
Our numbers
1200
One-to-one interview hours from the beginning of 2022
7500
Hours of technical training provided since January 2022
32
Teams competing in the last Euris Games
Why choose us

Team spirit
At Euris you will be part of a team, so that you can work while having fun, from day one.

Continuing education
Innovating and experimenting by acquiring new skills and bringing people together.

Corporate well-being
People matter more than processes: listening and having a good work-life balance are important to make the most of your time with the company.
JOIN THE TEAM!