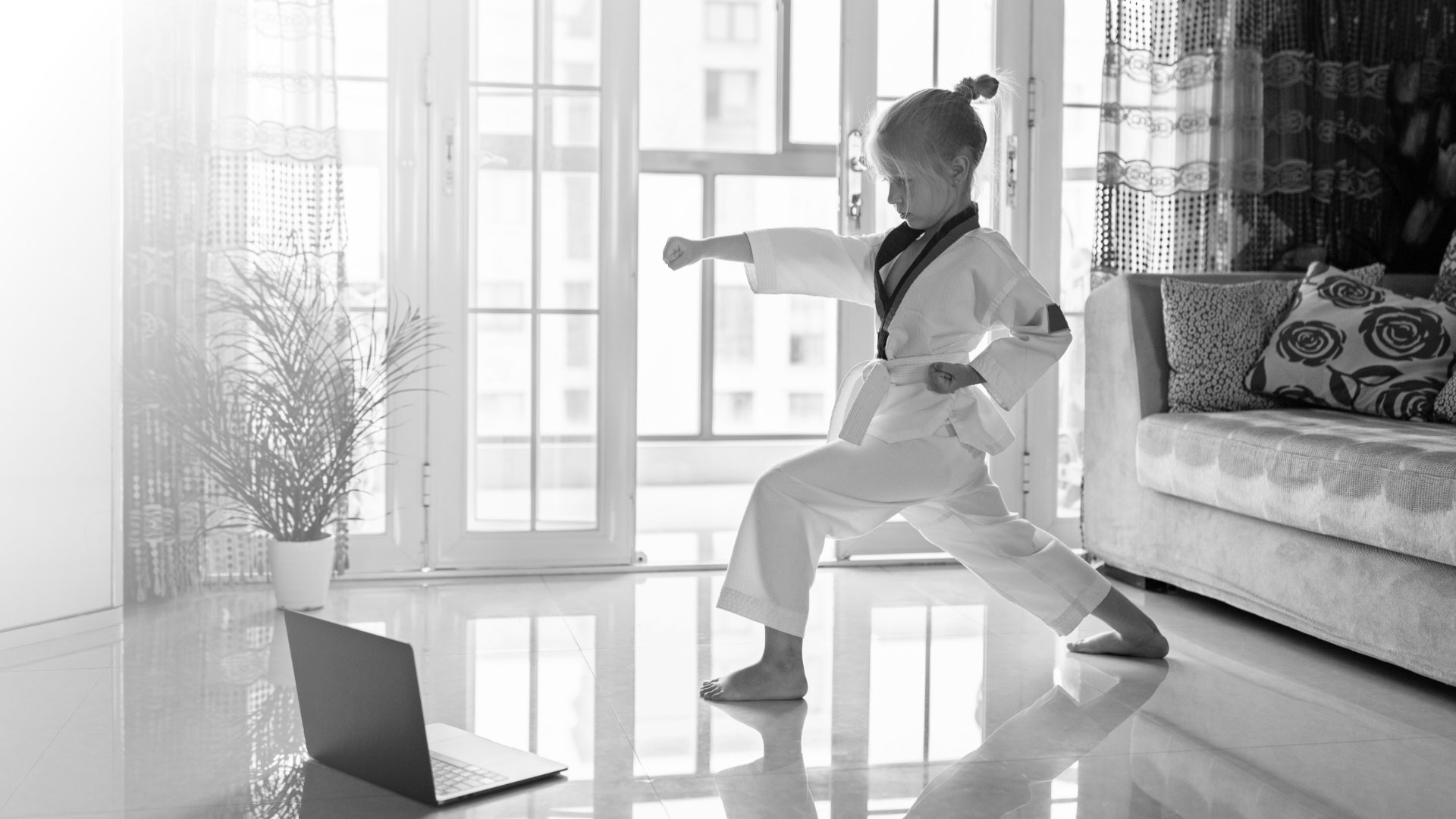 We will be there for you, from day one
Let us help you build your professional career by supporting your talent.
At Euris you will find a structured onboarding programme, colleagues who will never leave you to your own devices, and training programmes specifically designed for you.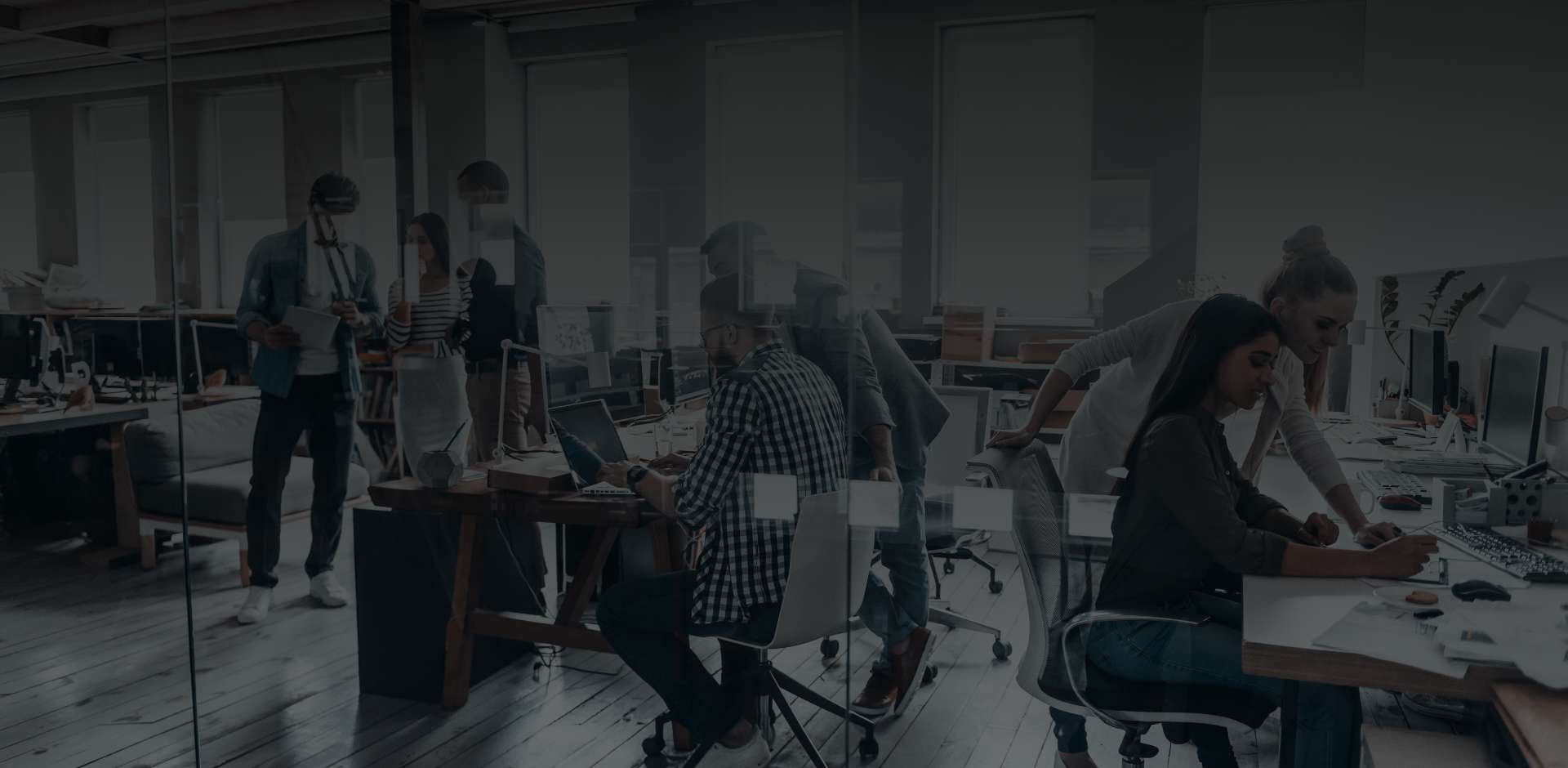 Welcome & Onboarding programme
We are looking forward to welcoming you and making sure you start this adventure in the best possible way!
Welcome kit and working tools
Welcome call with the HR team
A buddy will be assigned to you throughout your adventure at Euris
Skillmap assessment to test your knowledge and fill any training gaps
Onboarding Programme: training for your role, project assignment, kickoff with team members
Euris Academy
Every year we dedicate countless hours to technical training.

Our programmes consist of an initial skills check and studying via e-learning platforms, with specialised companies and highly qualified lecturers and technology partners.
We encourage participation in industry events and we also recommend getting certified in Cloud platforms such as Azure, AWS, Google Cloud and in ground-breaking machine learning-based technologies such as TensorFlow, Pytorch and Keras.
Grow with us!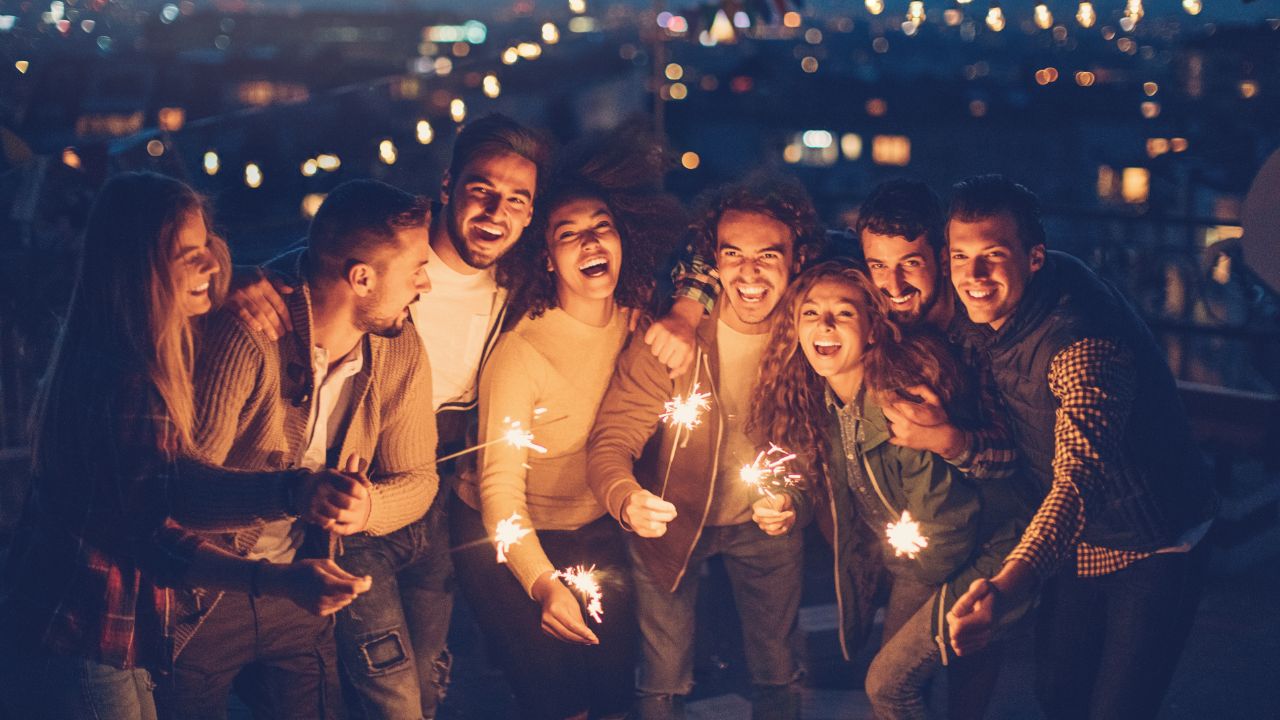 Work hard, play hard
We believe in relationships as a basis for growth and want to make working fun.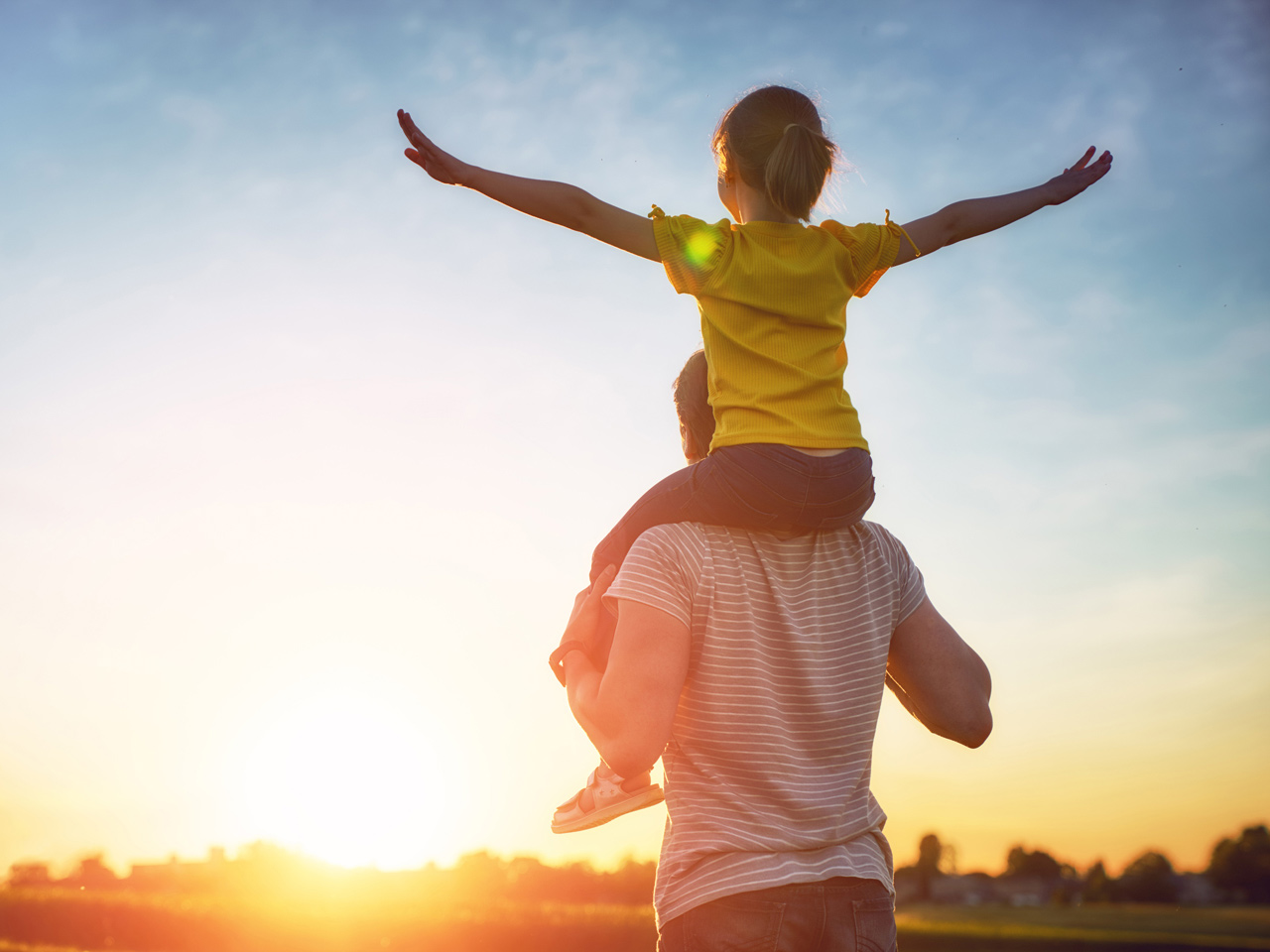 People come first
Smartworking and caring for people: well-being according to Euris.