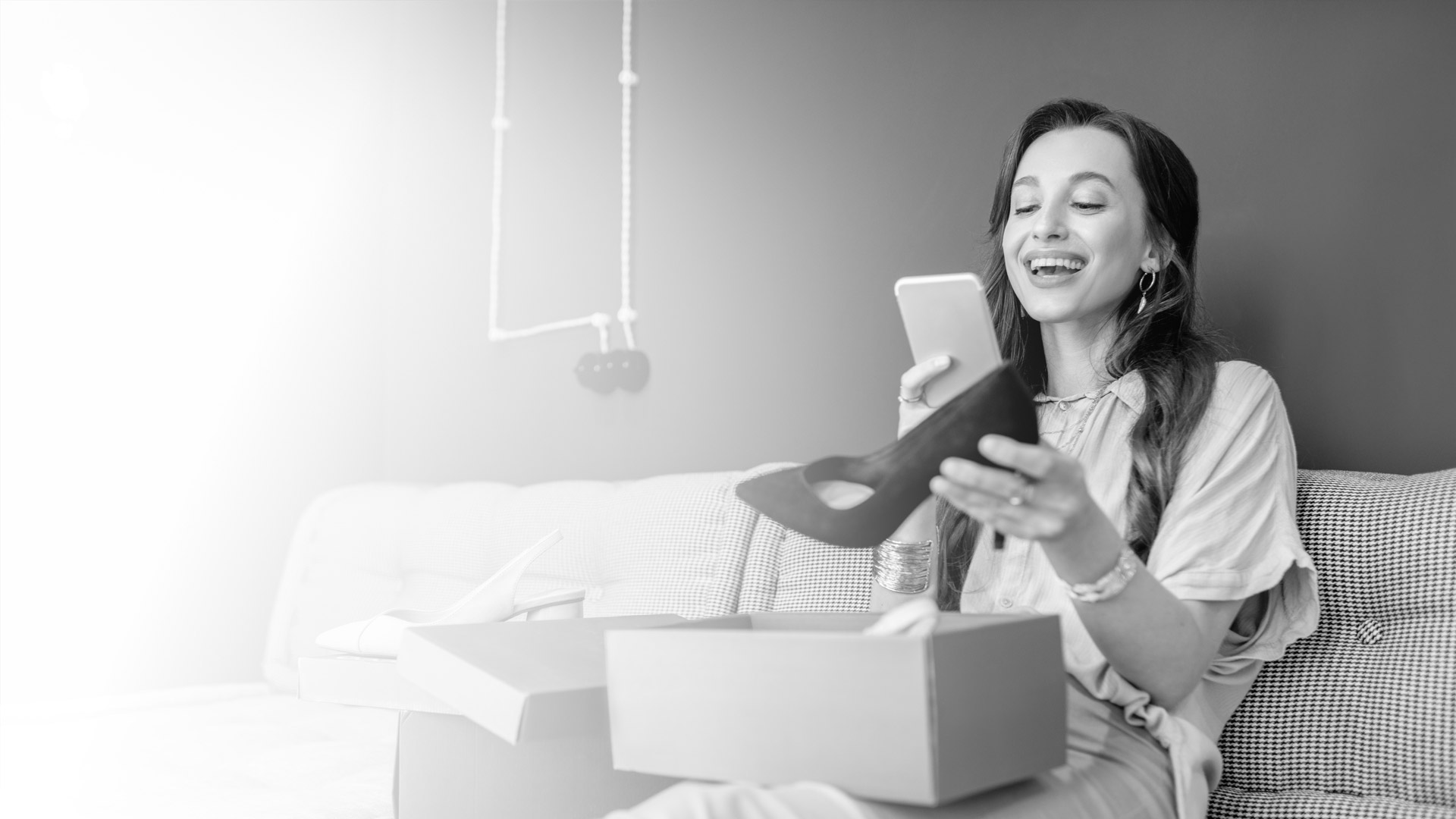 Strategy, creativity and technology:
a new experience across
all digital touchpoints
Integrated solutions for
a customised user experience
Euris takes care of the various phases of a project: from integrating existing systems to turnkey platforms, drawing on the expertise of leading firms, combined with development, analysis, digital strategy and design skills.
Online trade is a major economic and social phenomenon that has boomed over the last few years, and this boom has been further accelerated by the recent pandemic. The global market value is estimated to increase from $2,875 billion in 2018 to more than $4,000 billion in 2022. Italy alone experienced a 400% increase when compared to online revenue in early 2000.
This remarkable growth goes hand in hand with the evolution of tools and the growing number of touch points involving the customer journey: not only e-commerce, but also a whole set of tools and strategies to offer customers the best possible shopping experience and build a strong brand identity.
Dall'integrazione di sistemi allo sviluppo di piattaforme
Strategy
before offering solutions, we research the brand and potential market opportunities so that we can come up with a project that will make it truly unique and impactful.
Technology
we select cutting-edge partners and choose the software solutions that are best suited to the needs of our client and its customers.
System Integration
with our combination of technical and design skills, we establish a dialogue between data and existing systems, which is crucial for delivering unique user experiences and scalable projects over time.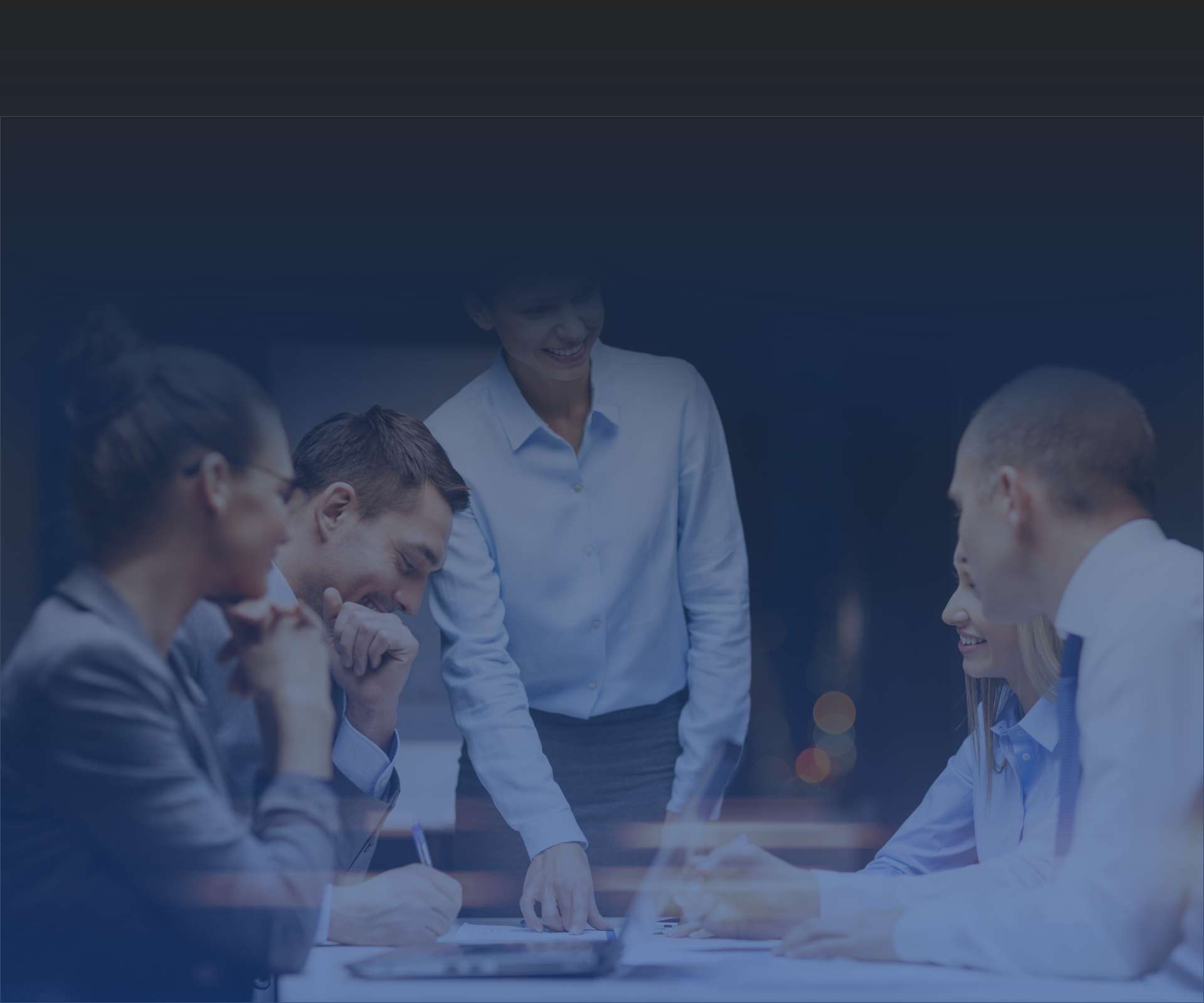 L'utente al centro della tua strategia digitale
Creating and managing an e-commerce is key to growing your business. We install, support and integrate with leading enterprise commerce platforms.
Embrace an omnichannel marketing strategy and increase your competitive advantage both online and in-store with clienteling technologies, such as the app for store managers.
Create an advanced multi-channel digital experience, monitor interaction data, and improve traffic and the onsite experience.
Improve both sales and customer support with an AI-powered virtual assistant that is customised, user-friendly and always available. It can also be integrated with WhatsApp.
To be competitive in the current digital environment, offering a mobile app to its users is no longer an option, but a necessity.
Our team adopts a user-centric research and analysis method, starting with people to identify needs and identify where to create value for the user and for the brand.
eep your clients happy, improve your e-commerce
Contact us for a consultation, and together we will find the right solution for your needs
Do you want to know the business units that deal with commerce experience?