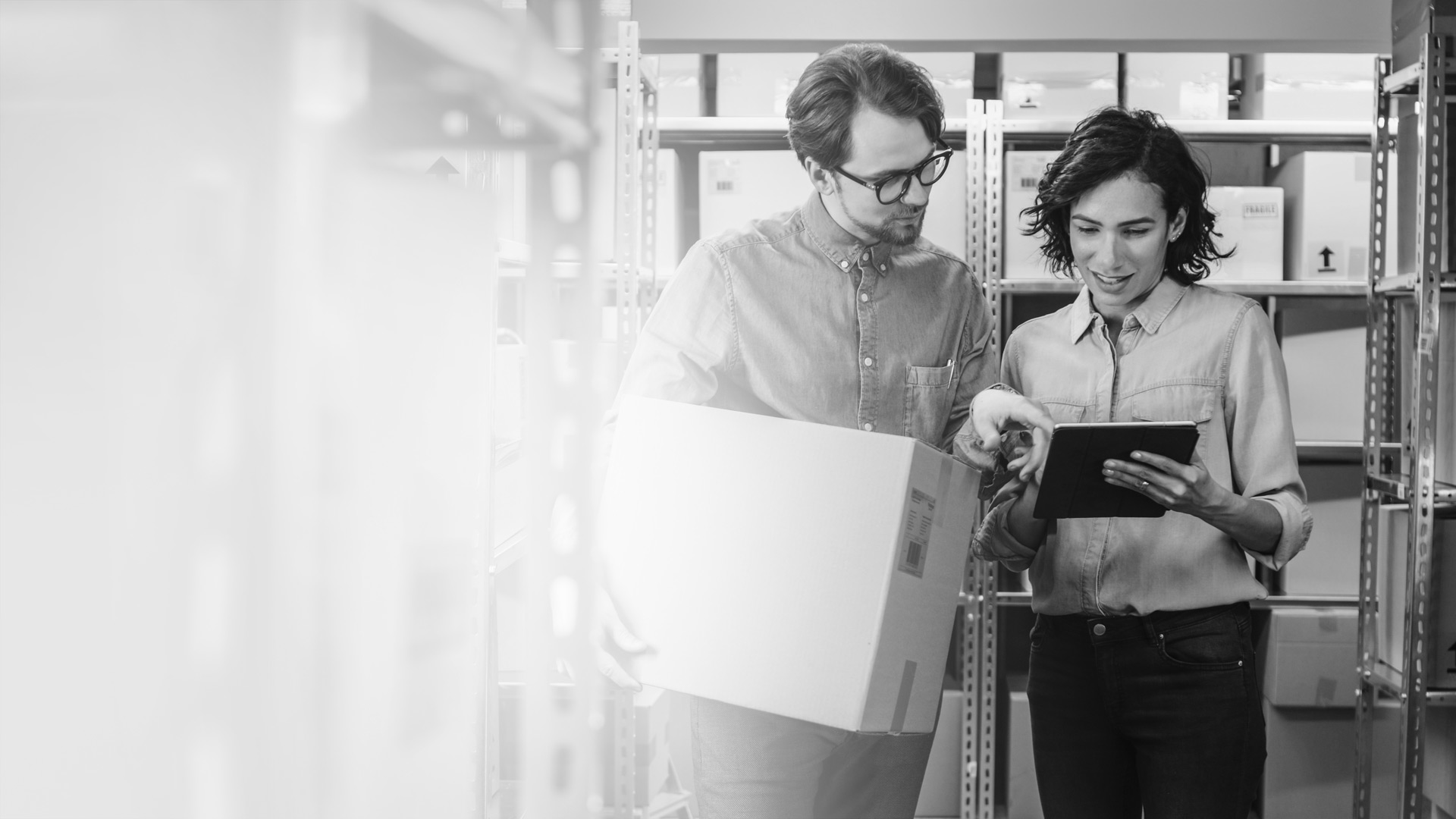 Microsoft Gold Partner,
evolve your business
with the Dynamics 365 suite
Monitor your data and connect your people
Small and medium-sized enterprises require extensive expertise.
This is exactly what Euris has learnt through 20 years of experience in IT consulting for major organisations: the expertise gained in working on the business processes of large customers can be an added value for the SME sector.
This led to the founding of Euris Dynamics, the business unit specialising in consulting and configuring applications for the Microsoft Dynamics 365 suite, of which it is a Gold Partner
Make the most of powerful and scalable solutions that continuously adapt to business needs with Microsoft Dynamics 365. Get the best out of them by relying on the expertise of a partner who is able to understand your business processes and tailor products to your needs.
Connect and increase your business
with the Microsoft Dynamics solutions
The Microsoft Dynamics 365 suite
Be it ERP, CRM or Business Intelligence, with the Microsoft Dynamics 365 suite you can integrate your systems and manage your business with greater ease. We help you align technology with business processes.
Extensions and customisation
We make sure your product is tailored to your needs. We have developed a number of extensions for Microsoft's marketplace, but if you have specific needs, we will create a custom one for you.
Industry 4.0
Establish a two-way flow between ERP and machinery thanks to our ELIOT vertical. Interconnect and control your production systems, interfacing with machines throughout the production chain.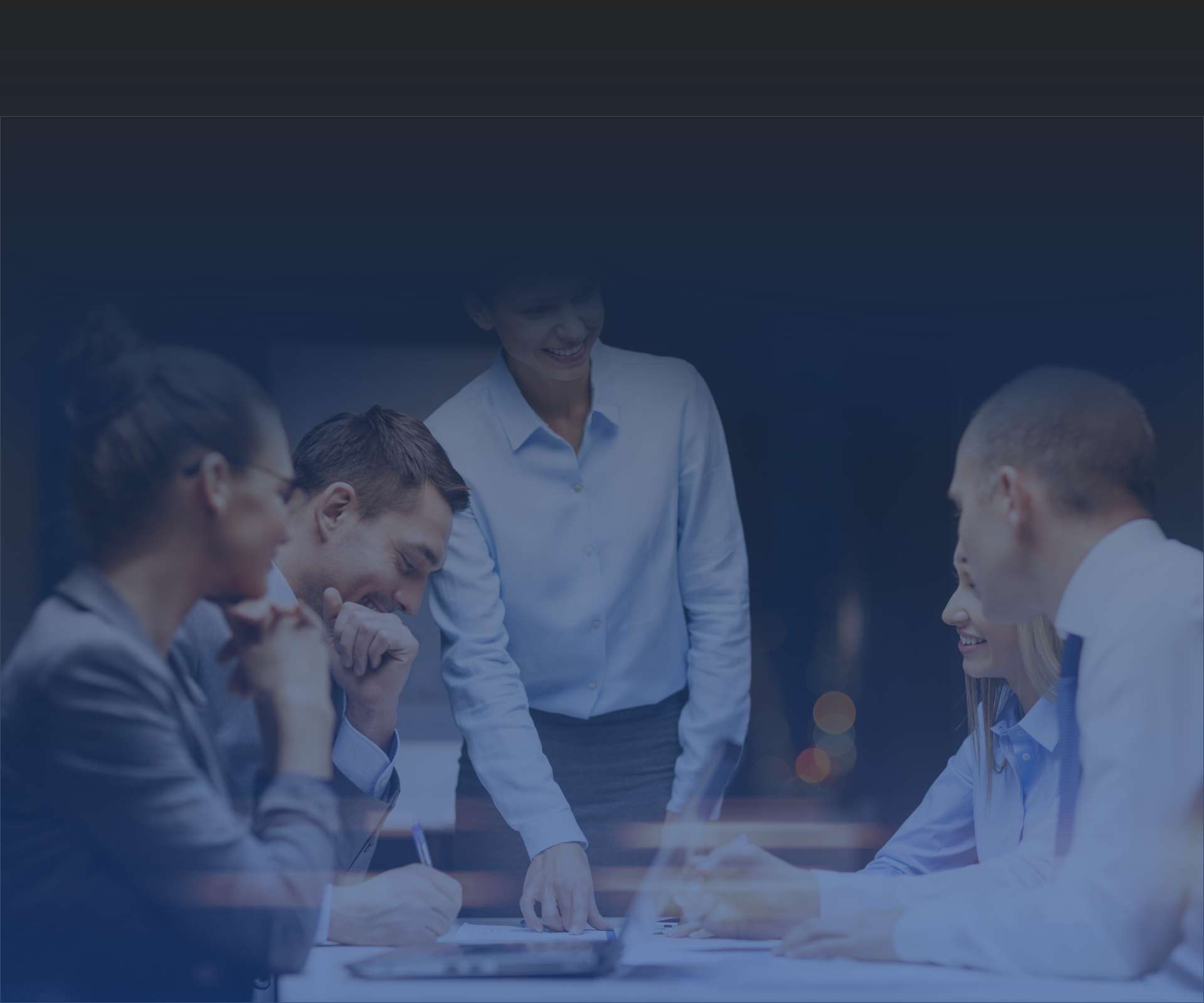 Choose the solution that keeps up with your business
The monitoring dashboard enabling the creation, processing and dynamic representation of the indicators used to analyse your business performance.
To integrate your systems and guide your company, wherever you are. We assist you at all stages, from analysing your requirements through to implementing the ERP and integrating it with existing corporate systems.
Key metrics in a single place: update them in real time and access them on all devices.
When combined with our expertise, Microsoft's product ecosystem will enable you to optimally set up and fine-tune your sales funnel.
Take your daily work to the next level
Contact us for a consultation, and together we will find the right solution for your needs
Do you want to know the business units that deal with commerce experience?