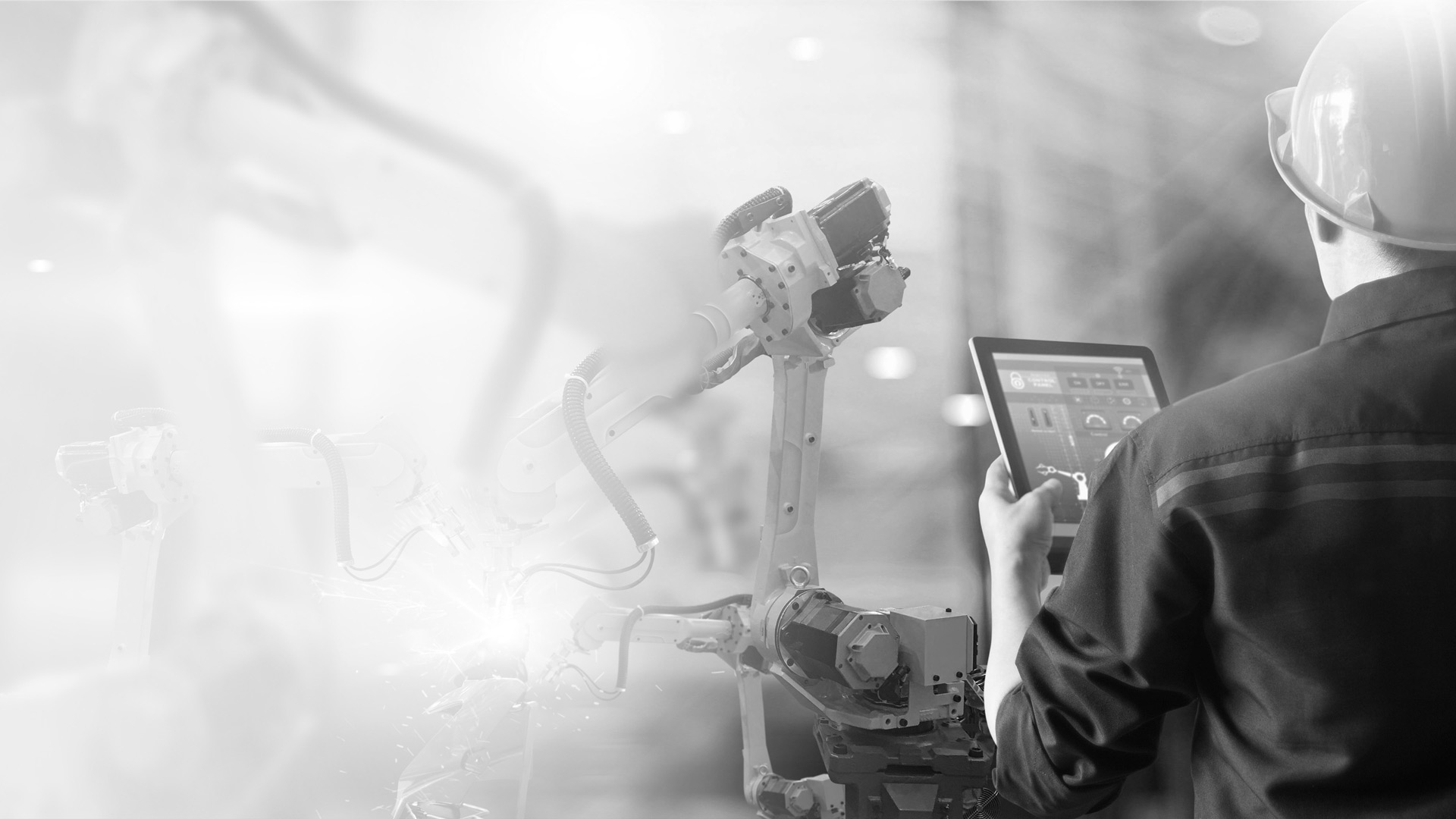 Intelligent industrial production
Digitalisation and automation have become key tools to start a digital transformation process, especially in the manufacturing sector where the competitive advantage derives from production efficiency and the ability to be equipped with the solutions necessary to improve daily operations.
ELEA is the Euris brand that, as a result of its vertical and specialised focus on the production requirements of manufacturing companies, can accompany businesses that have the need and the desire to undertake or pursue digitalisation processes towards the paradigms of Industry 4.0, with a differentiated approach based on the level of maturity of the business itself on its digital roadmap.
The correct approach to Industry 4.0
A comprehensive vision
Understanding a company's journey of digitalisation, from analysing and reengineering production processes to implementing solutions (HW/SW), based on a logical, flexible and integrated model.
Specialisation and partnership
Unity is strength – a specialisation strategy that helps you achieve excellence. Partnerships with top market players for specialised solutions, suitable to tackle specific problems at any stage of the process, for each model component, with a successful time-to-market strategy.
Adaptability
An open approach to adapt the model to the specific context of each client, ensuring continuity in existing choices and alliances, while introducing technical and functional developments.
No Lock-in
A modular, cloud-ready solution. No lock-in for on-premise, cloud or hybrid installation. Communication based on standard IoT and industrial automation communication protocols.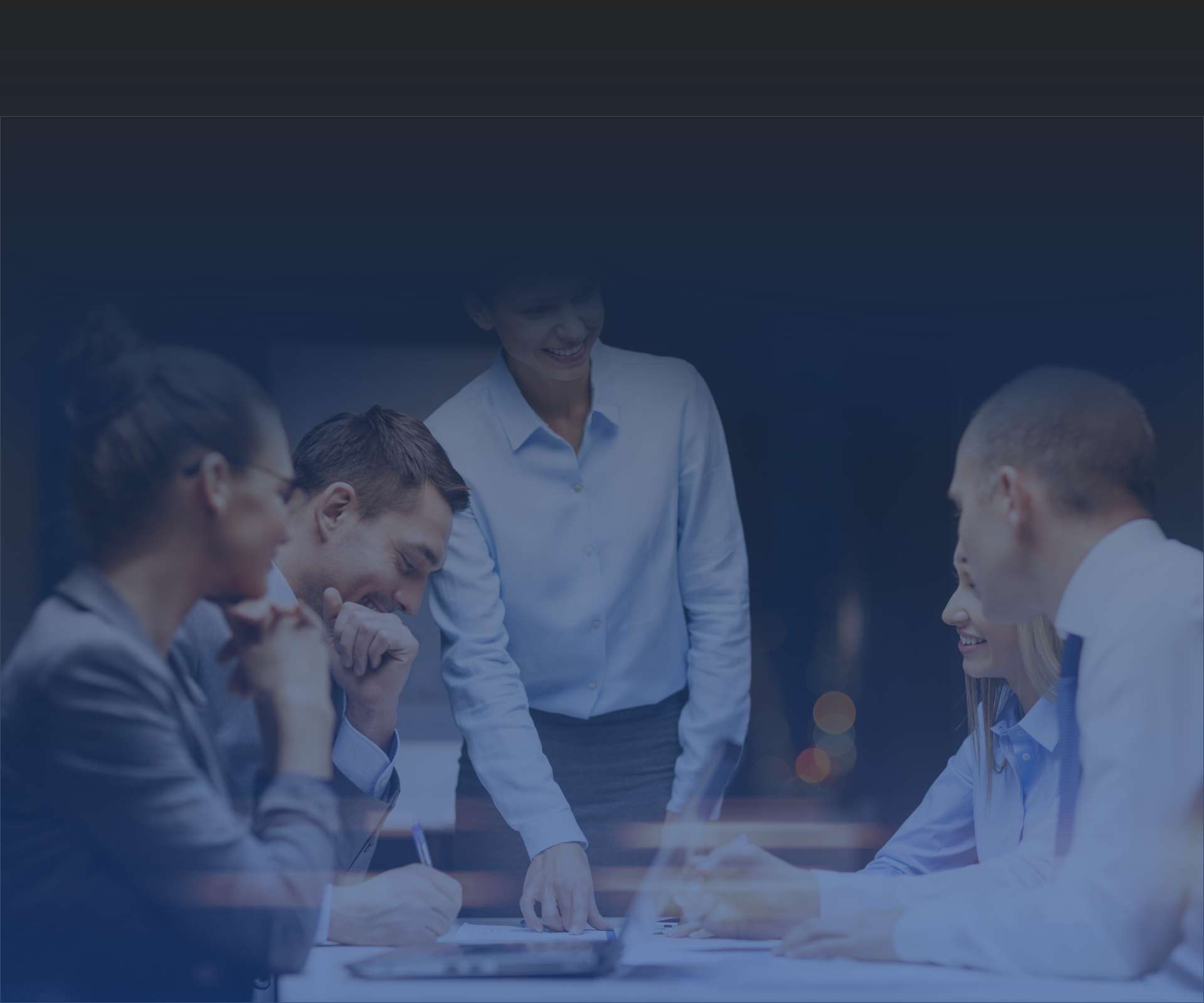 Achieve excellence with your machinery and maximise profits
An Industrial IoT product that integrates the production line with the corporate information system, which can be monitored through dashboards and analysis dashboards.
Thanks to the Industry 4.0 plan, quick return on investment is assured thanks to several factors: production capacity improved, waste is eliminated, manual activities are reduced, and inefficiencies and potential malfunctions are prevented.
Transform your industry into a smart factory
Contact us for a consultation, and together we will find the right solution for your needs
Do you want to know the business unit that deals with IoT & Industry 4.0?