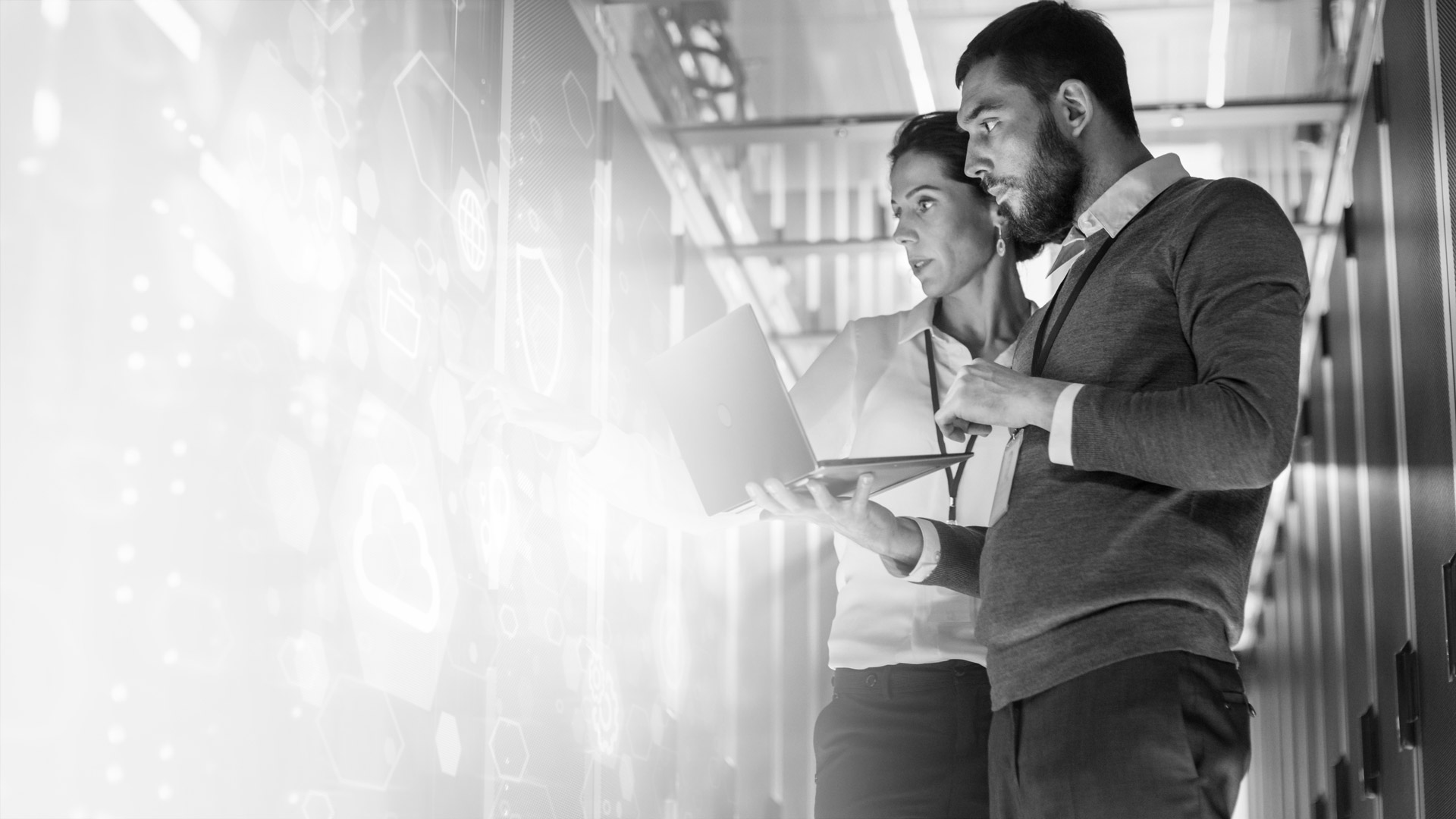 Assuring that corporate goals
are achieved
See your IT infrastructure with new eyes
Today, when it comes to Digital Transformation, companies find themselves having to manage information technology as a strategic asset in order to achieve their business goals.
This involves controlling IT resources, constantly measuring their performance, aligning IT with business processes to make sure that they are assisted by technology and are not somehow "subjected" to it, monitoring return on value and assessing and managing risks.
In a nutshell, IT must have a strategic vision that is aligned with business, but this may not always be easy.
With its Euris Technology specialised business unit, Euris offers as-a-service solutions for monitoring the availability and performance of business-critical services, along with management and support services – everything is based on an ITIL approach.
With Digital Transformation, technology is at the heart of business
Configure the service
Decide on the scope of the ICT Governance service depending on your organisation's needs and structure.
Delegate a dedicated team
Entrust a team with managing your critical systems in order to ensure continuous control and second- and third-level reactive/proactive support.
Focus your resources
Make sure your people stay focused on the core activities of your business and delegate a partner to manage the IT infrastructure.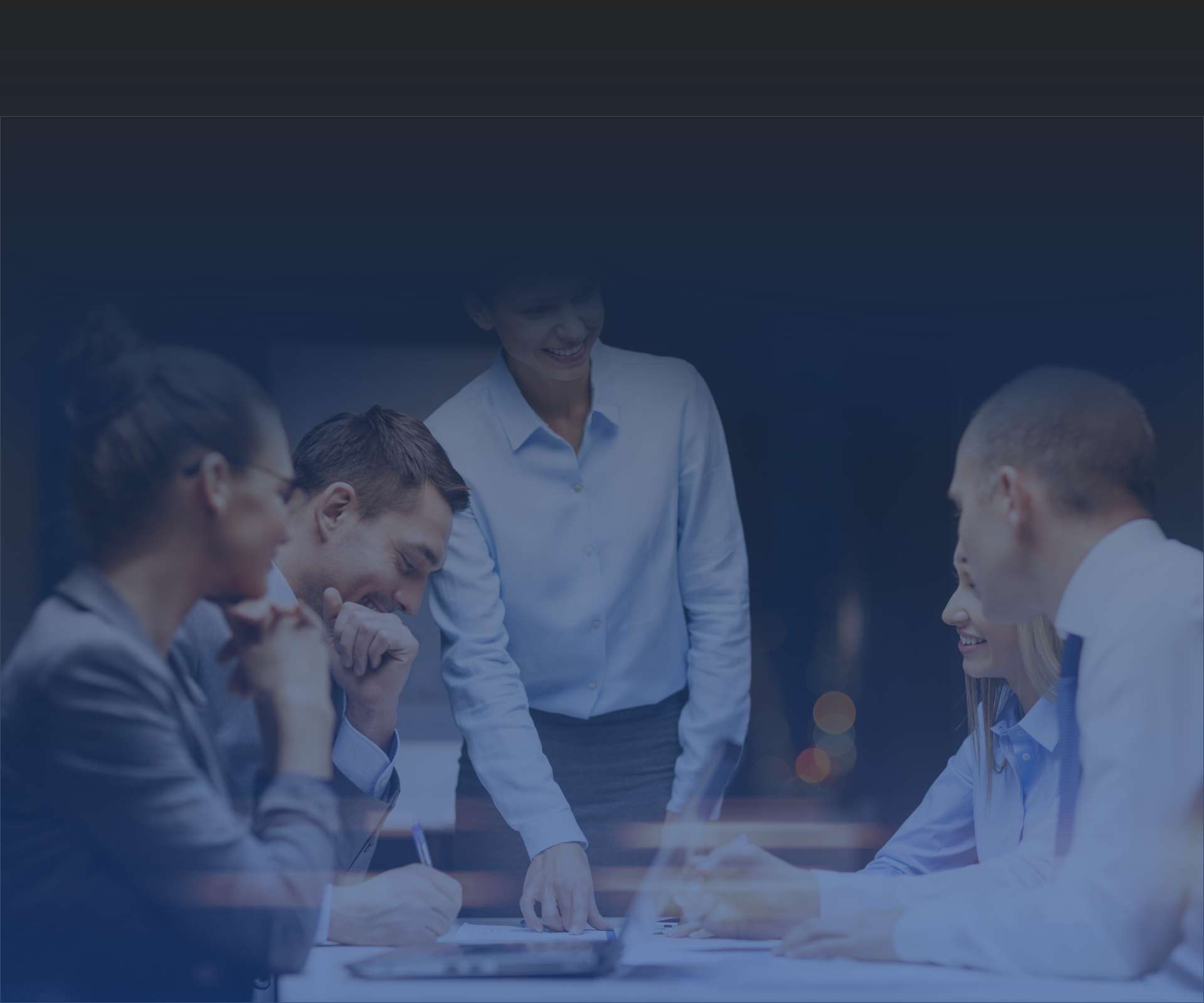 Solutions and services supporting ICT Governance
Continuous control management of the company's IT infrastructure, with system monitoring and second- and third-level reactive/proactive support.
ICT infrastructure management (networking, security & IT), facility monitoring, cybersecurity.
A range of professional services to offer you all-round support when it comes to managing your IT infrastructure, from technology to certifications.
Let a partner take care of your ICT Governance and focus on your business
Contact us for a consultation, and together we will find the right solution for your needs.
Do you want to know the business unit that deals with ICT governance?