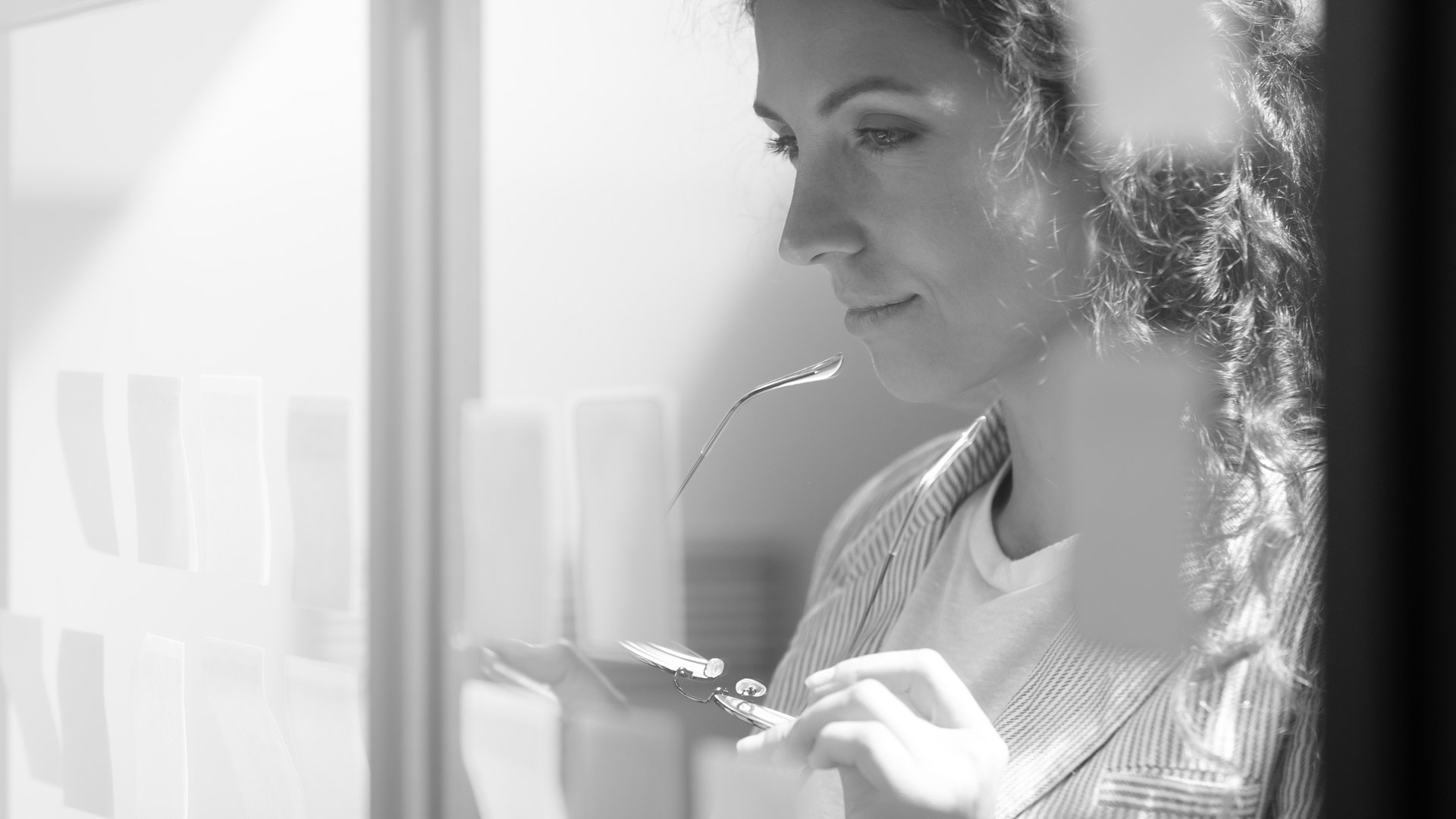 Agile
Transformation
process
A new way of working
to make processes agile
and scale more quickly
Solutions to expand your business opportunities
Agile was launched in 2001 as a method to develop IT projects and since then has come a long way.
Nowadays, Agile is transforming the corporate structure and the way people work, evolving according to the specific areas in which they are applied. In fact, in today's market, if companies are to be competitive and want to give their business a boost, it is not enough for them to only have cutting-edge digital tools.
It is necessary to be equipped with work methods that reduce resource waste, increase collaboration and information transparency, and enable quick and efficient processes.
Thanks to its team of certified consultants, coaches and analysts at GetConnected, the vertical brand specialising in agile transformation and process optimisation, Euris is a partner of choice for companies and their Agile Transformation process.
All-round agility: analysis, consulting, technology and training
Inception
Inception is a general picture of the corporate structure, which we provide with our consultants and the people involved in the project, so that we can decide on how to work and what the actual needs are, and then come up with a plan of activities to be shared with all stakeholders.
Forming
We offer a variety of training programmes provided by certified consultants so that teams can develop the skills they need for the project, according to the needs that arise during the Inception phase.
Project Delivery
This is the phase in which project activities are put into practice and the necessary methods and tools are applied in order to translate the initial requirements into a solution that meets such requirements.
Agile Coaching
Project Delivery complements Agile Coaching, thus solidifying the agile working culture and targeting strengths and weaknesses, implementing a continuous improvement method.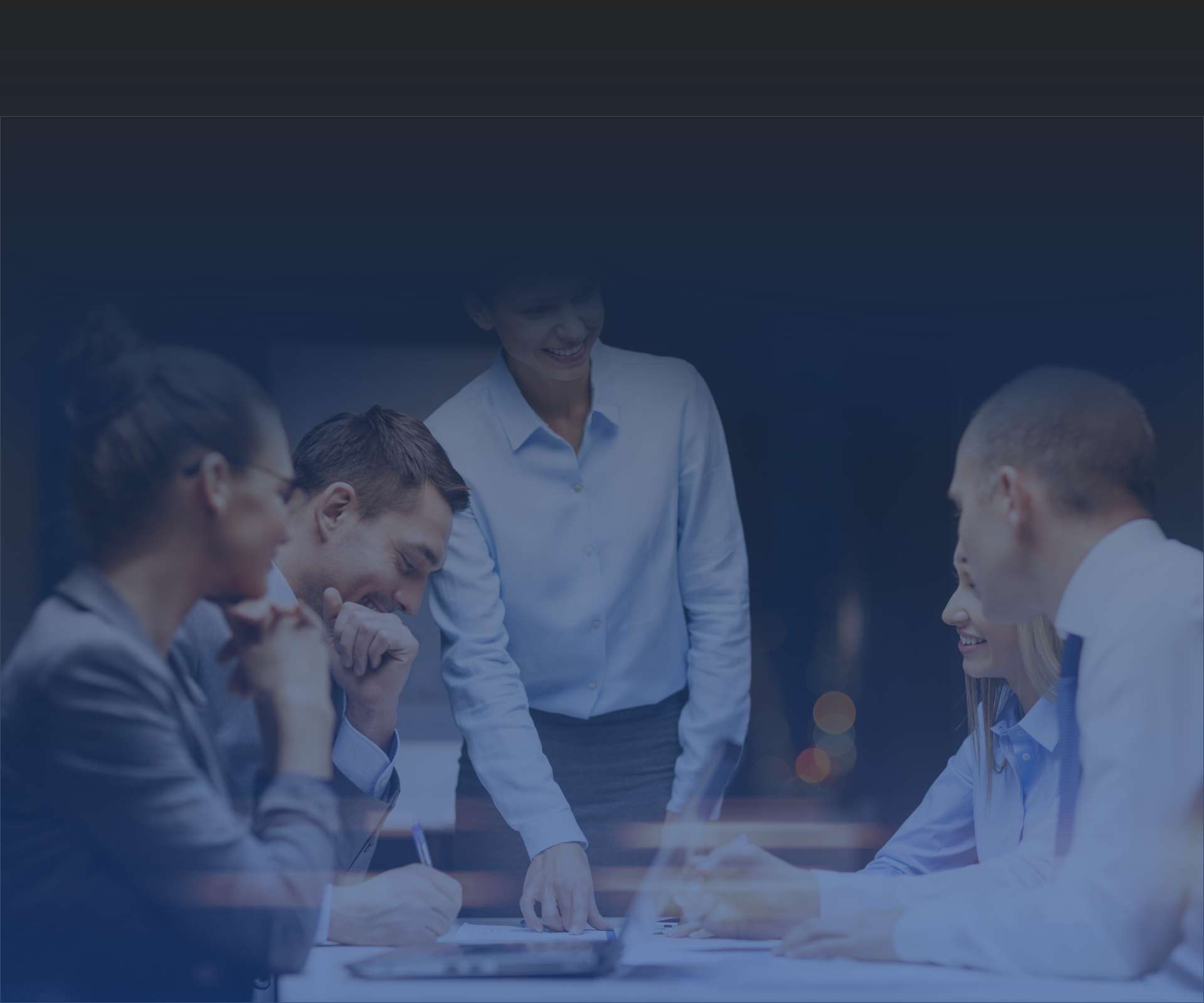 Run your business more efficiently and innovatively
We take care of analysing and assessing both project requirements and working methods so as to identify macro requirements. We also take care of IT and Business process mapping.
After selecting together the most appropriate tools for your needs, our technicians take care of installing and setting up the software, including integration with existing solutions.
In order to be more agile and efficient, companies must also incorporate customised configurations and create workflow automations to speed up and streamline processes.
You can count on our expertise in migration to migrate your data in a secure manner, and let our support service take care of your instrument upgrades.
Our certified consultants will assist you in developing a coaching programme covering the main methodologies: Agile, PPM, DevOps, ITIL and ITSM.
GetConnected is also a Platinum Enterprise Solution Partner of Atlassian, the market-leading suite of team collaboration and business process management tools.
Embrace transformation and elevate your business potential
Contact us for a consultation, and together we will find the right solution for your needs
Do you want to know the business unit that deals with agile transformation?