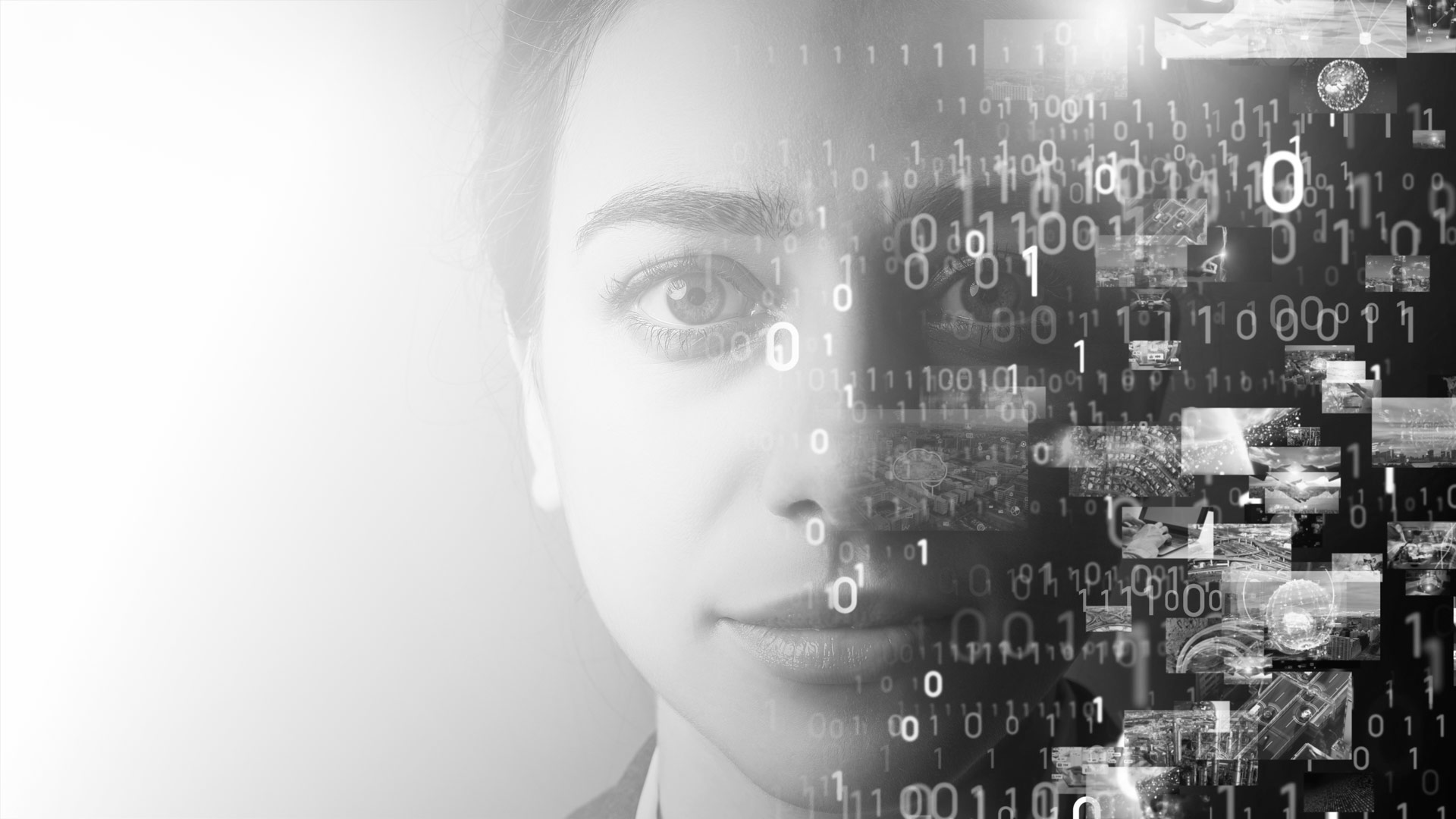 Conversational AI
platform & Chatbot
Find out how to grow your business
with the AI Chatbot Automation
and Conversational Platforms
Revolutionise your Customer Service with a virtual assistant
The main goal of a Conversational Artificial Intelligence platform is to offer a first level of automated 24/7 support to end users by simulating a conversation with a human agent.
In fact, there are numerous standardised processes, which are based on processing easily identifiable information that can be effectively handled by a chatbot. In this way, you can save your Customer Service department the hassle of dealing with a huge amount of simple and repetitive requests.
One of the main challenges when developing a virtual assistant is ensuring that the interaction with the user is as fluid and natural as possible, through Machine Learning models and Natural Language Processing algorithms. It is also important for it to be extensively integrated with platforms or apps, offered on various channels, and customisable through feature extensions so that it can be made available to users, thus meeting their demands, no matter what field they operate in.
Responsa is the vertical brand and the technology at the heart of the Conversational AI, Chatbot and Conversational Analytics solutions developed for the clients of Euris.
Customisation, 24/7 availability, omnichannel, ROI and scalability.
Multichannel
The ChatBot can be easily integrated with any app, channel and platform: instant messaging, social networks, websites and telephone. Through multi-channel integration, Customer Care becomes smart, easy and effective, supporting your customer at all times, for increased satisfaction and loyalty.
Analytics
Responsa offers you a comprehensive view, in a single dashboard, of your customer service and digital engagement performance, so that you can better understand user needs, improve services and the user experience and, as a result, your ROI.
Machine learning and natural search
Responsa's AI can understand natural language and learn from interactions, constantly and autonomously improving its performance. Moreover, Responsa's NLP algorithms overcome the limitations of conventional keyword search systems and can integrate the document resources that the client already has available, i.e. third-party sources, also using a conversational approach that helps to clarify the search through follow-up questions.
Integration
Responsa can be easily and quickly integrated with all the systems that you already use (CRM, CMS, Contact Centre, Live Chat, Ticketing, etc.), for effective and cohesive synergy. In addition, thanks to the OpenAPI standard, its functions can be expanded and all user interactions can be brought together in a single hub.
Add-on & App
We have developed add-ons for a number of leading brands, such as the ChatBot for Atlassian's Jira and Confluence or the ChatBot for Power BI. With these solutions you can easily and instantly access data from your favourite tools or open a ticket on a 24/7 basis.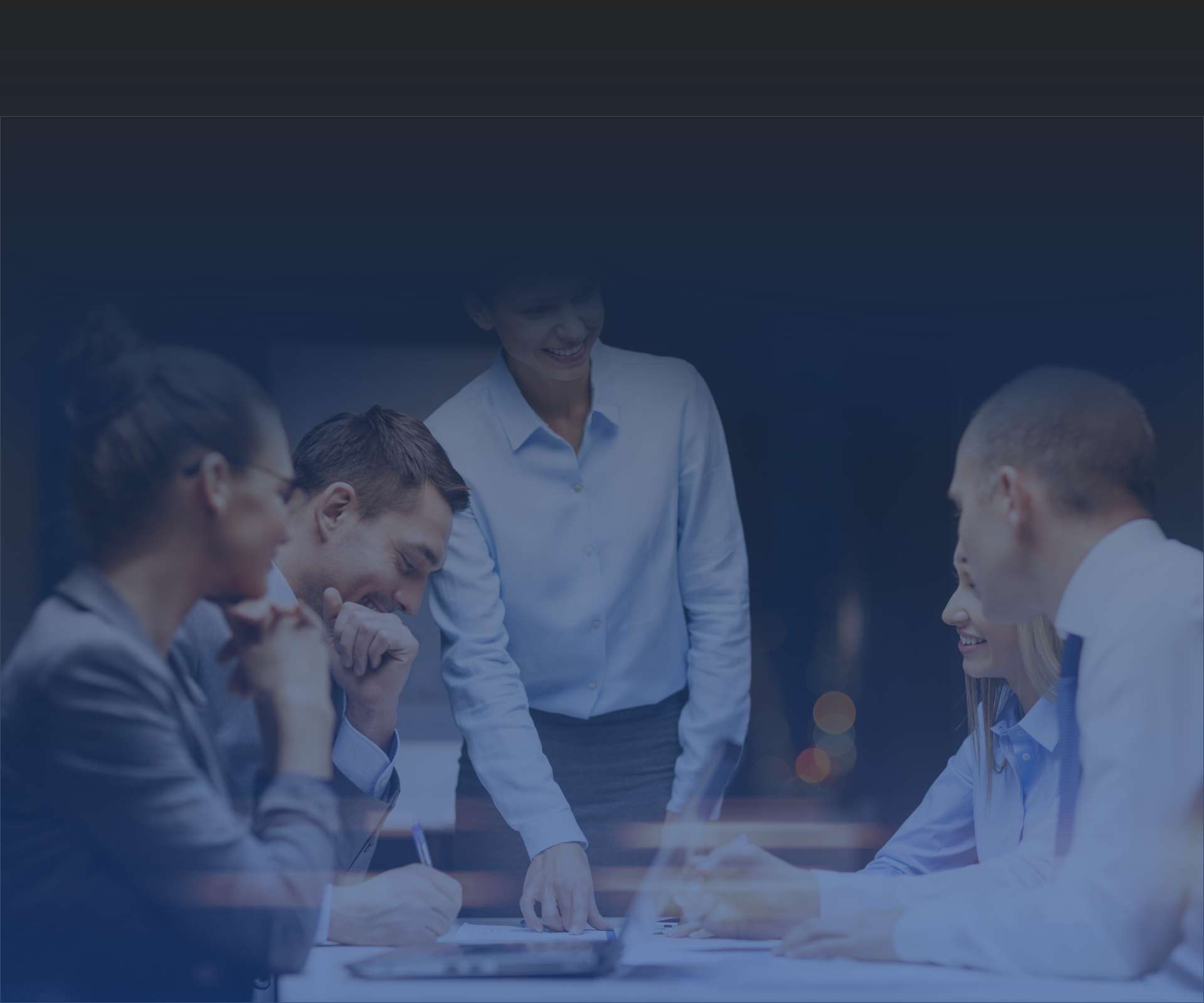 An entire platform at your disposal
We have equipped Responsa with a simple and user-friendly administration panel so that you can check the progress of the Knowledge Base and ChatBot conversations. Advanced analytics provide insight that allows ROI and customer habits to be measured.
With the AI-powered virtual assistant, we help you provide a 24/7 automated first level of support, which can be integrated with corporate systems to query them and automate any kind of business process, thereby improving the user experience.
An intelligent and constantly updated Knowledge Base, managed via CMS and created based on the actual needs of users, allows customers and employees to promptly receive answers to frequently asked questions and to easily and instantly access any information they may need 24/7.
We like to call it "ticket management in a simple chat": Responsa is a successful combination of chatbot and your support team, which can be integrated with your existing system. When users are unable to find an answer in the Knowledge Base, the ChatBot allows you to immediately open a ticket without changing the system and even helps you do this by pre-populating the request, which allows operators to save time on follow-up tasks.
More than a chatbot: with Responsa's technology we can make the chatbot initiate a conversation with your Help Desk agent via live chat, for a smooth and seamless experience. Escalation is always possible through API integration with third-party platforms.
Take your Customer Service to the next level
Contact us for a consultation, and together we will find the right solution for your needs.
Do you want to know the business units that deal with commerce experience?