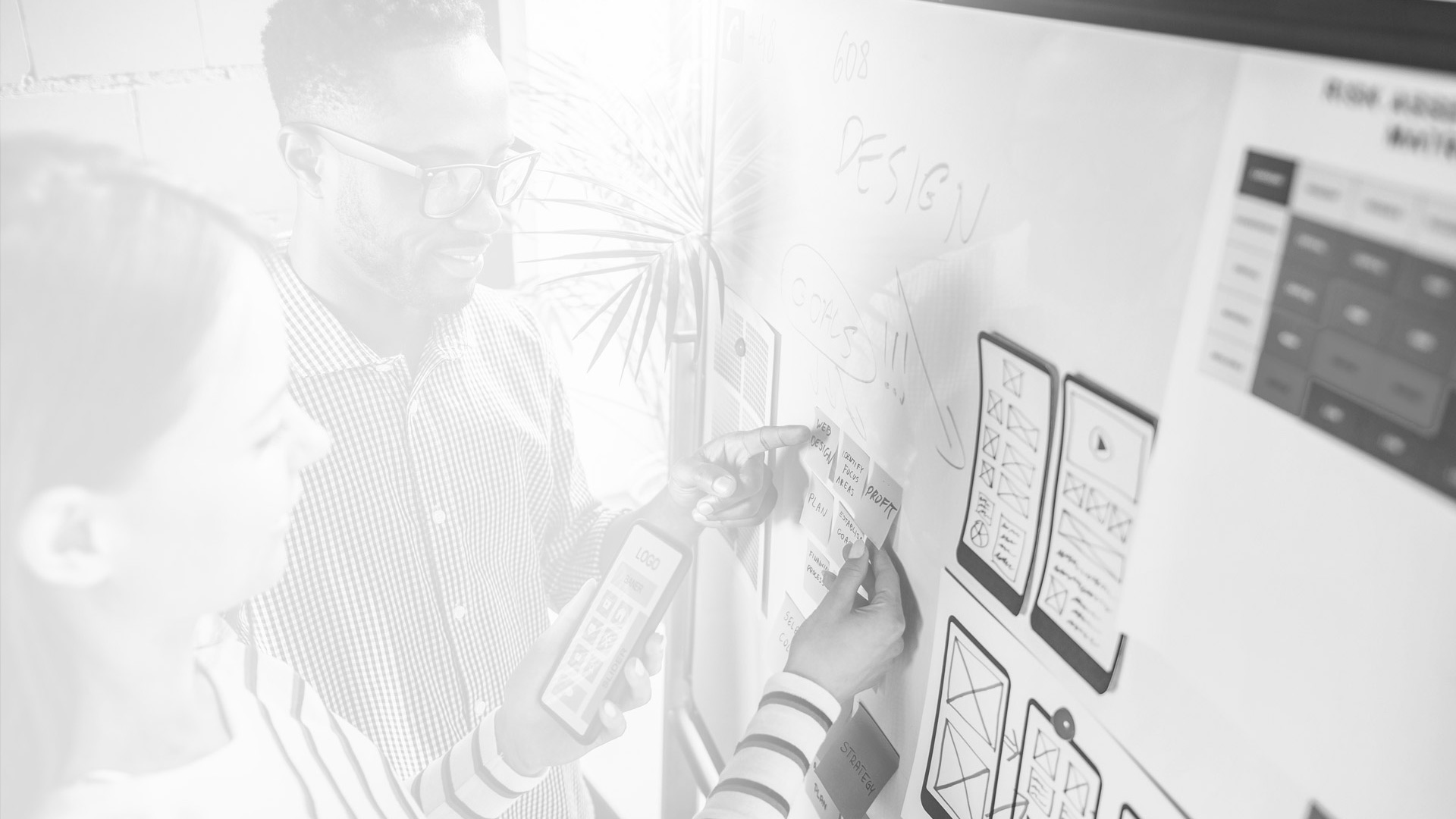 Mobile-first digital transformation
The fact that the mobile sector has taken on a central role in the digital transformation processes of companies can be seen in numbers: according to the Mobile B2C Strategy Observatory of the Polytechnic University of Milan, 25 million Italians browse the web every month through mobile devices (70% of Internet users) and spend more than 60% of their time online.
When it comes to the customer journey, which is becoming increasingly complex and fragmented, the mobile channel serves as a bridge between the online world and the offline world, and is essential to providing the user with a multi-channel experience.
The purpose of the mobile channel is shifting from a transactional focus to a relational one: it is essential to maintain an ongoing, personalised relationship, which is threatened by the fact that fewer users go to physical stores.
From strategic planning to implementation
1. Assessment
Analysing Customer needs and setting goals. Finding possible solutions and supporting architectural and technological choices.
2. UI-UX Design
Studying User Experience and User Interface and how it can be adapted to suit different types of devices and operating systems. Creating user-friendly interfaces that offer an effective and enjoyable user experience.
3. Development
Developing a mobile app with cutting-edge technology and integration with the various backend and enterprise components.
4. Testing
UI tests, unit tests and integration tests to check new functions and avoid regressions.
5. Deployment
Distributing the app being tested via Firebase or TestFlight and then putting it on online stores (AppStore, Google Play and AppGallery).
6. Monitoring
Remote monitoring of app operation and performance in order to deliver the best possible user experience.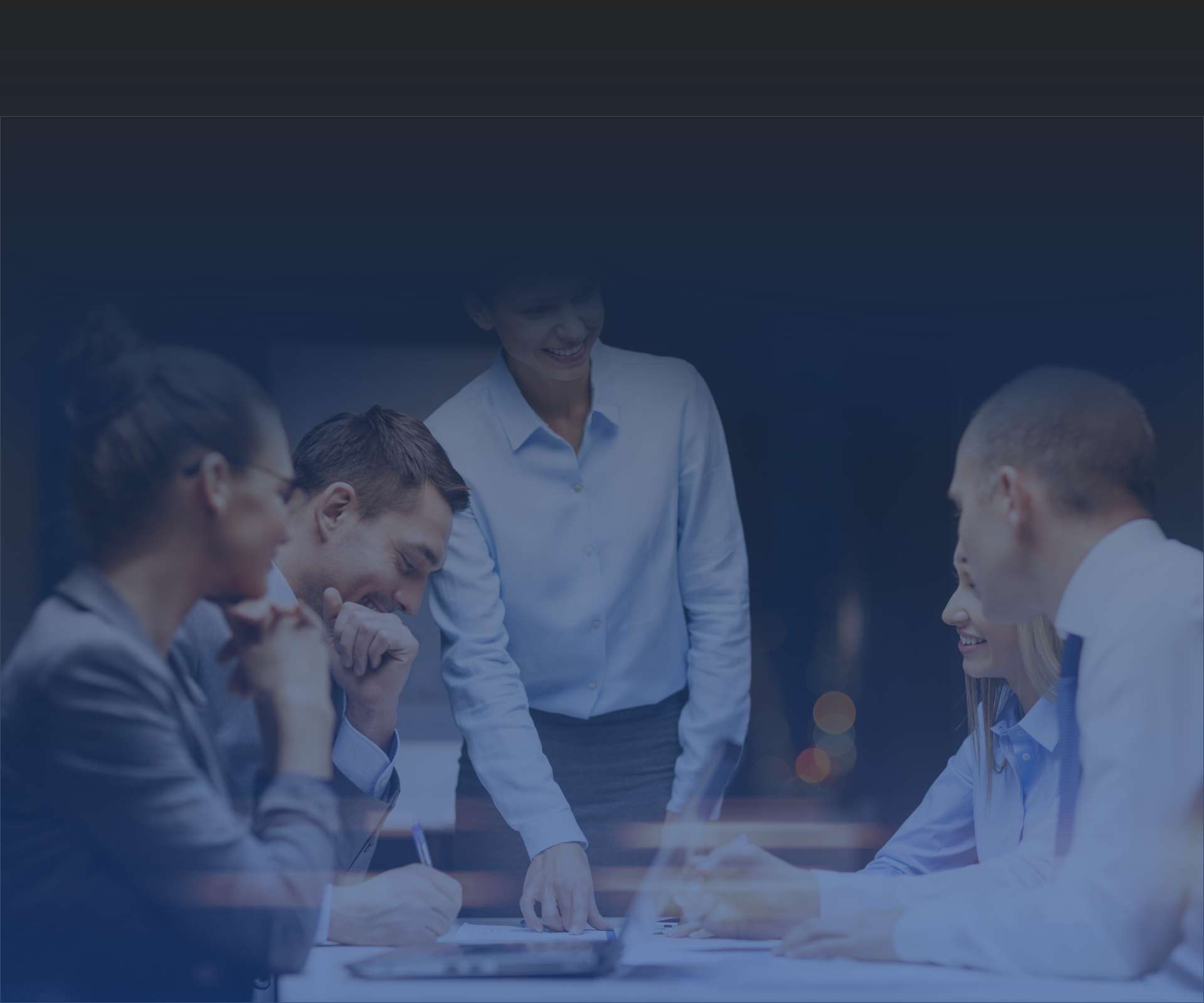 Create a multi-channel experience
iOS
Android
Java
Kotlin
Swift
Flutter
Ionic
Angular
Cordova
React
Make the most of omnichannel and enhance the customer experience
Contact us for a consultation, and together we will find the right solution for your needs
Do you want to know the business unit that deals with commerce experience?