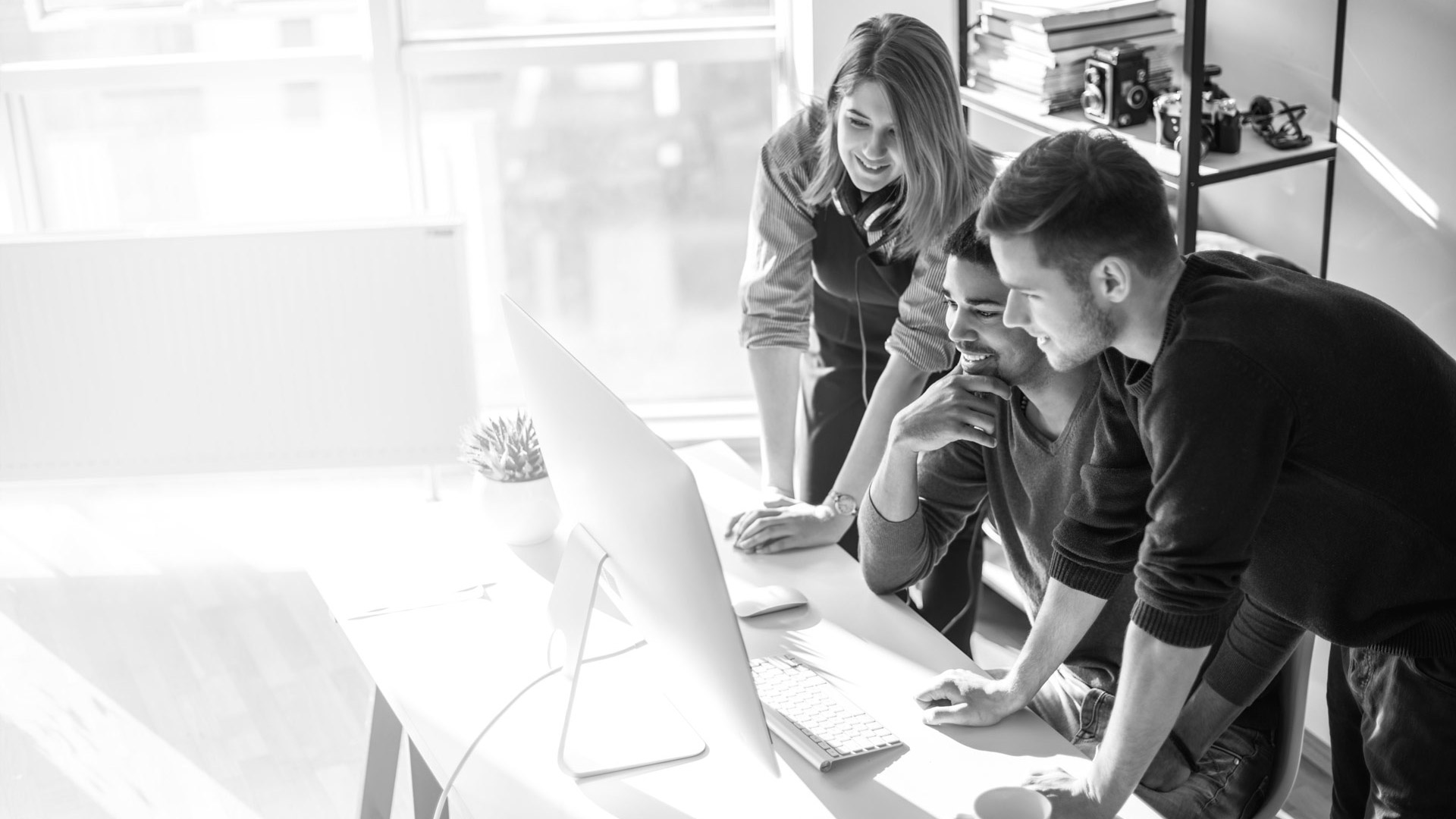 Atlassian
solutions
consulting
Make the most of your Atlassian tools
with the expertise of a
Platinum Solution Partner
We bring efficiency and transparency to teams and processes
For almost two decades, Atlassian's motto "unleash every team's potential" has become its mission statement and driving force. With more than 200,000 client companies around the world, a suite of powerful tools and one of the world's largest marketplaces, Atlassian has made a name for itself as a leading business collaboration and project management software company, recognised by Gartner and Forrester.
GetConnected, which has been an Atlassian partner since 2009, is the vertical brand of Euris offering Atlassian solutions and methodological consulting, setting the standard for companies seeking to optimise their business processes and team resources, increase their collaborations and gain visibility for their work. GetConnected is an Atlassian Platinum Solution Partner Enterprise and supports companies in their Agile Transformation journeys.
Our team, consisting of consultants, analysts, Atlassian experts, systems engineers and developers, assures clients that we take care of their overall project and process customisation needs, from assessment through to coaching.
We help you implement and manage the Atlassian ecosystem
Atlassian Solutions
A wide range of solutions to develop your business with Atlassian: Portfolio Management, specialised consulting, inception for introducing or optimising tools, support with Cloud Migration, turnkey solutions for ITSM and DevOps, and even developing custom apps.
Atlassian Support
Let us help you manage your Atlassian stack, making it grow exponentially according to your business requirements. We can also provide you with remote support services to take pressure off your teams by taking care of everyday tasks.
Consultancy & Agile Transformation
A tool alone is not enough: we need to rethink processes and how they are used. Our certified consultants will assist you in improving working methodologies and scaling up quickly: from PPM to DevOps, ITIL and ITSM, along with the Agile Transformation of companies.
Licenses
As a Platinum Partner, we offer you a host of services and advantages for licence management: easy payments, exclusive prices, co-term management, trial extension, support for renewals and migrations… and much more.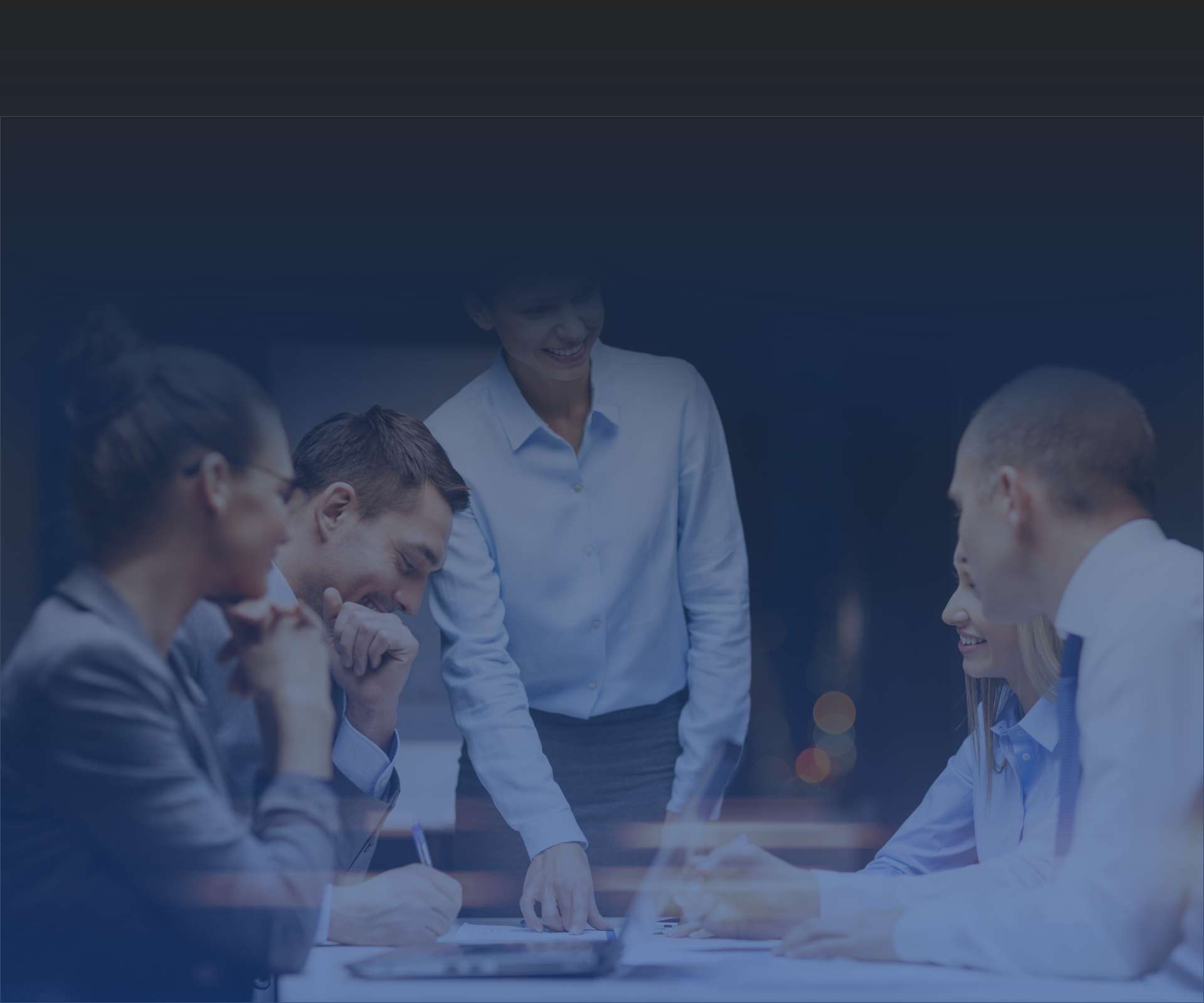 Run your business more efficiently and innovatively
Let our team handle the governance of your Atlassian stack for enterprise management and continuous improvement of tools. Save your team the hassle of everyday tool-related issues by choosing a remote assistance service.
Did you know that you can get a lot more out of your tools? Step up your game when it comes to managing your processes and using your Atlassian stack, starting with the analysis and evaluation services offered by our certified experts.
Migration is not only a matter of transferring data, but also entails rethinking and evaluating procedures, environments and technological integrations. With the GetConnected team, you can benefit from expertise and experience in a number of migration contexts.
Introduce the Atlassian suite for Portfolio-level project management. Ensure team alignment, progress visibility, resource allocation and results at all levels, increasing scalability and decision-making speed.
With Jira Service Management and the whole suite, you will have the chance to adopt a modern approach to managing corporate services, which is integrated, coordinated in a business desk, and much more efficient. Create an IT Service Management that focuses on the user experience.
Being a Platinum Enterprise Solution Partner is not only about certified experience and skills: there are also several benefits such as discounts, privileged channels with Atlassian support and agents, and much more.
Reinvent your work with transparency, efficiency and collaboration in mind
Contact us for a consultation, and together we will find the right solution for your needs
Do you want to know the business unit that deals with Atlassian solutions consulting?