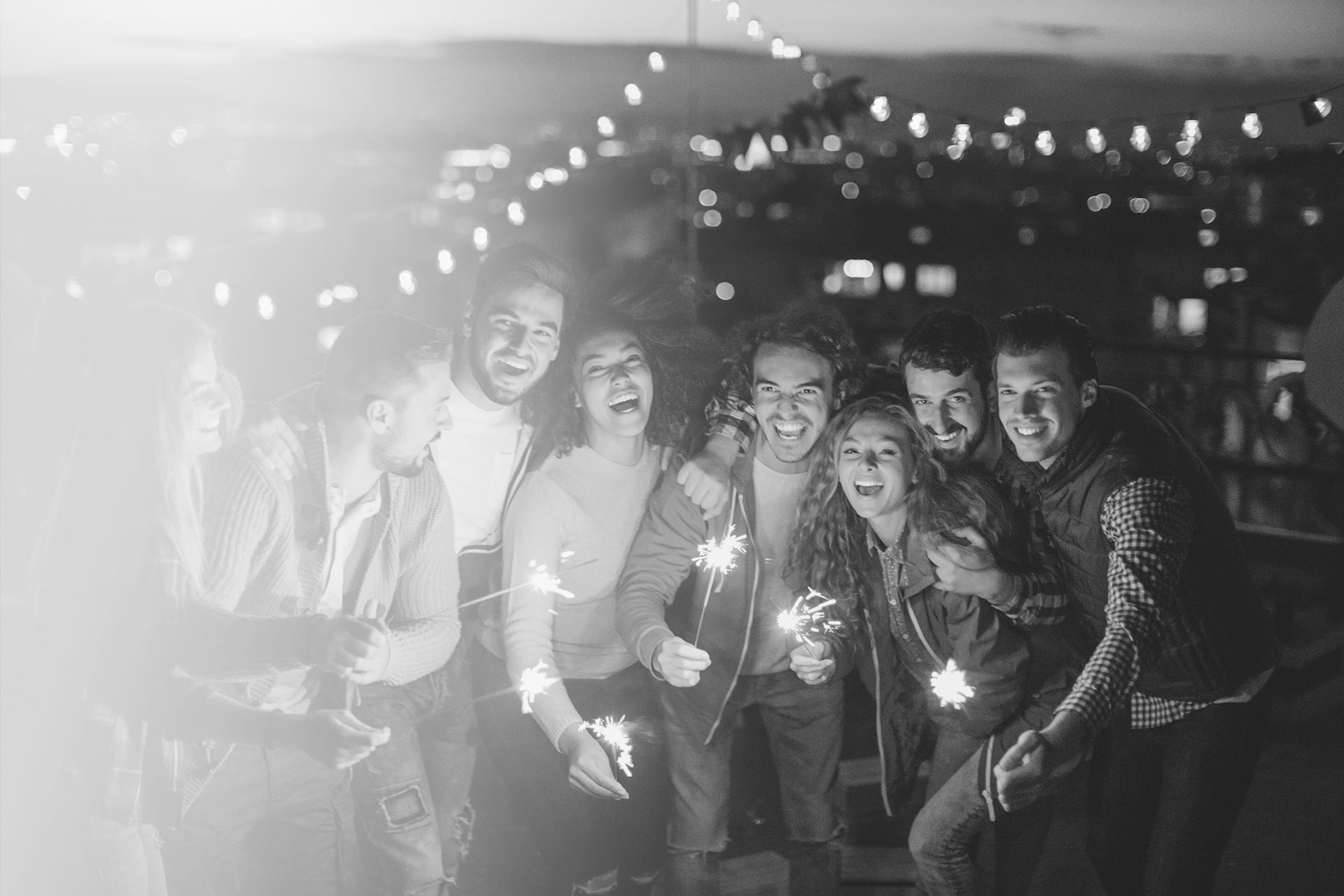 Alone we go fast… together we go further
We are looking for people just like you, who are willing to work in a team and make their mark. We want to do this while having fun so… work hard, play hard!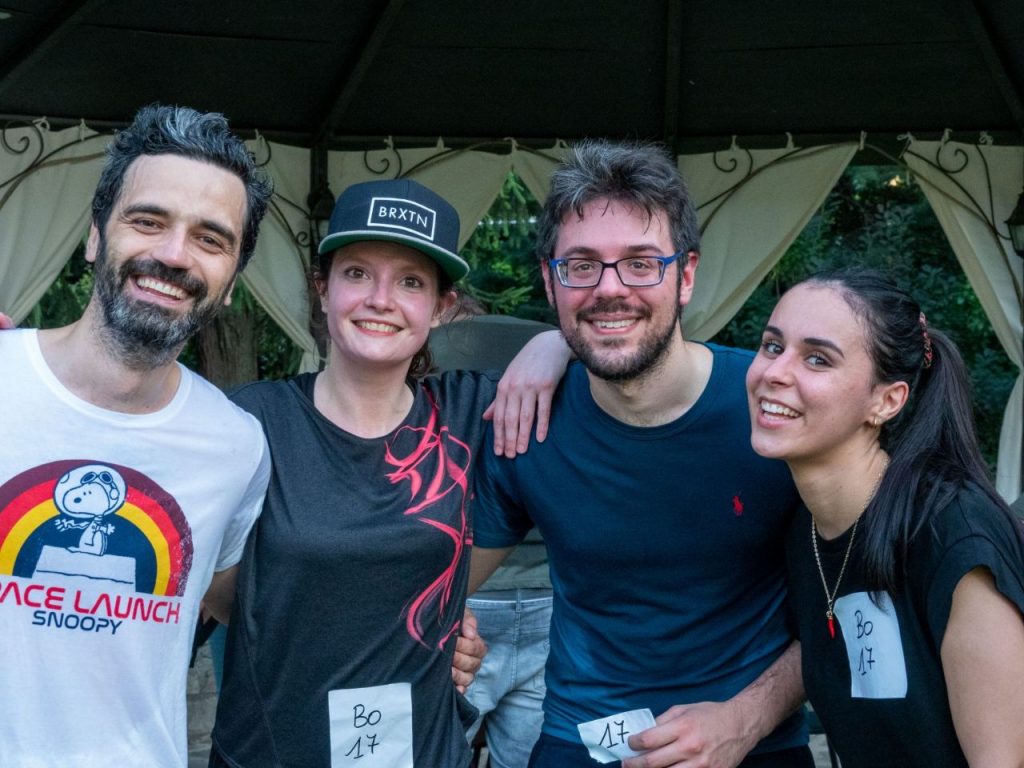 Euris Game
We organise virtual & live teambuilding events simply because we are not only colleagues who share goals, but also, and especially, people who grow together.
It doesn't matter where you work or where you are based. We will reach out to you with our energy and enthusiasm.
AperiTech
We organise aperitifs in all locations and for those working remotely, during which we talk about the latest technological innovations, since we believe in the power of sharing and in spreading ideas and knowledge.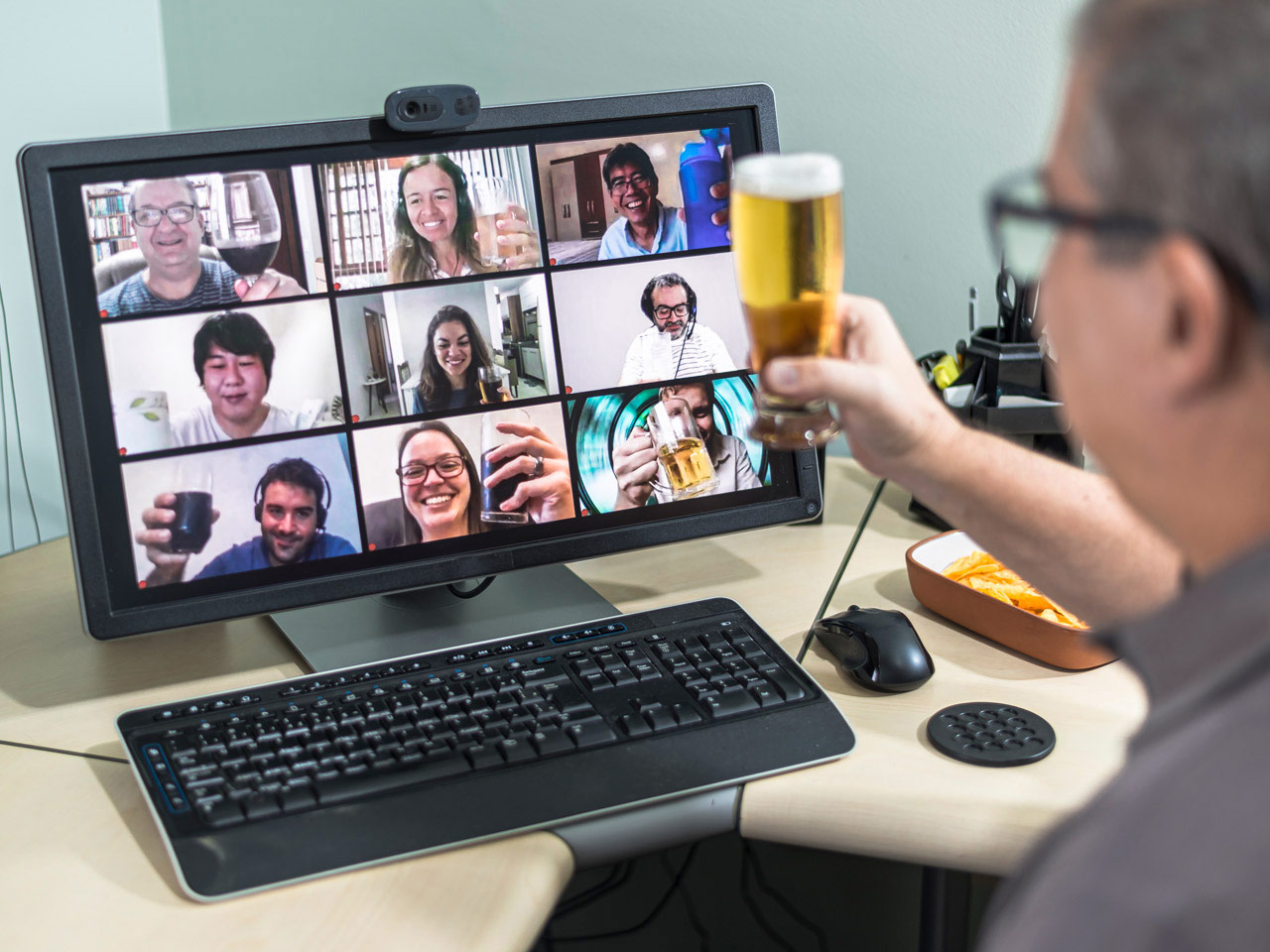 Grow with us!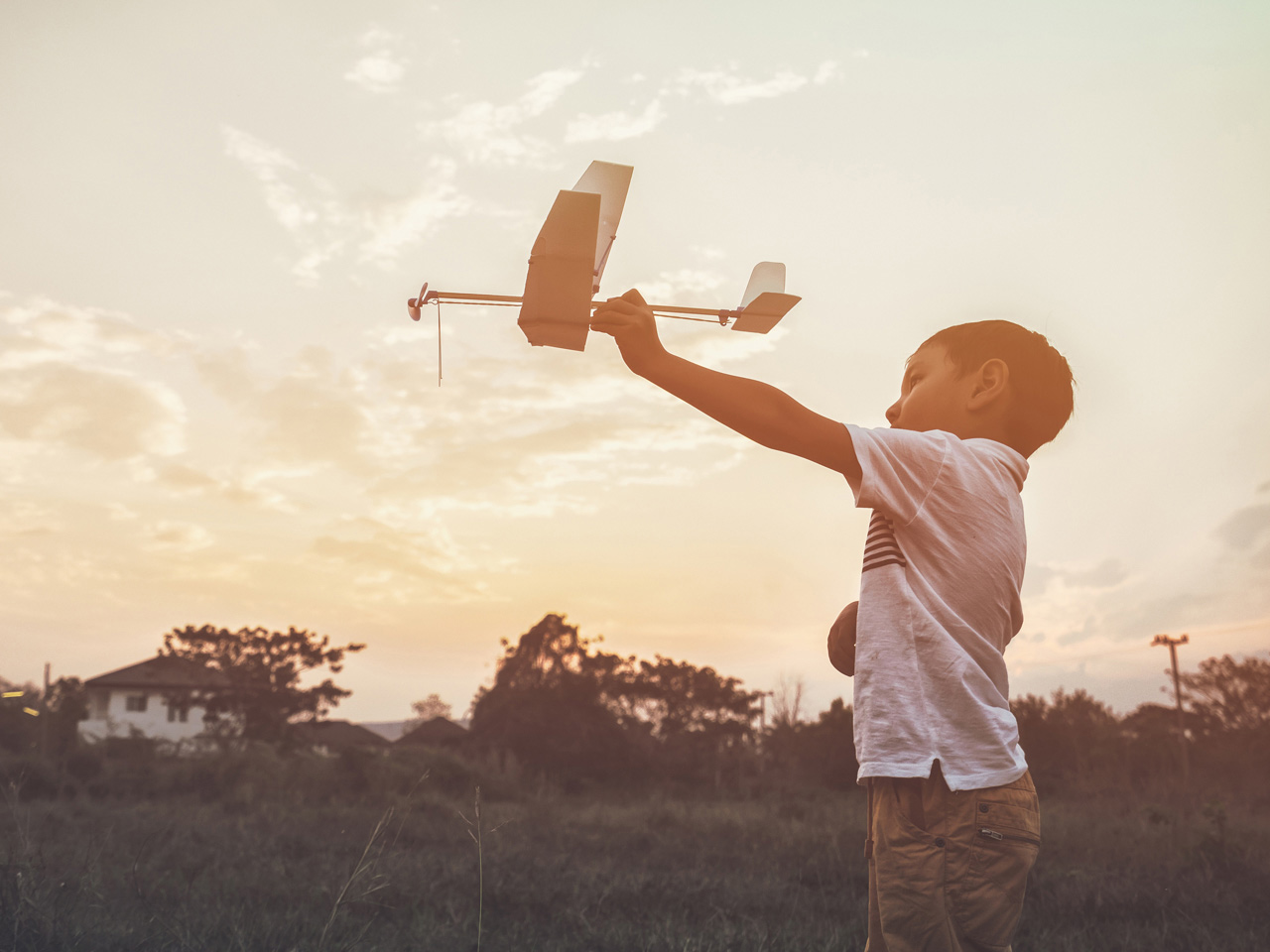 Continuing education
We support your talent through innovation and experimentation.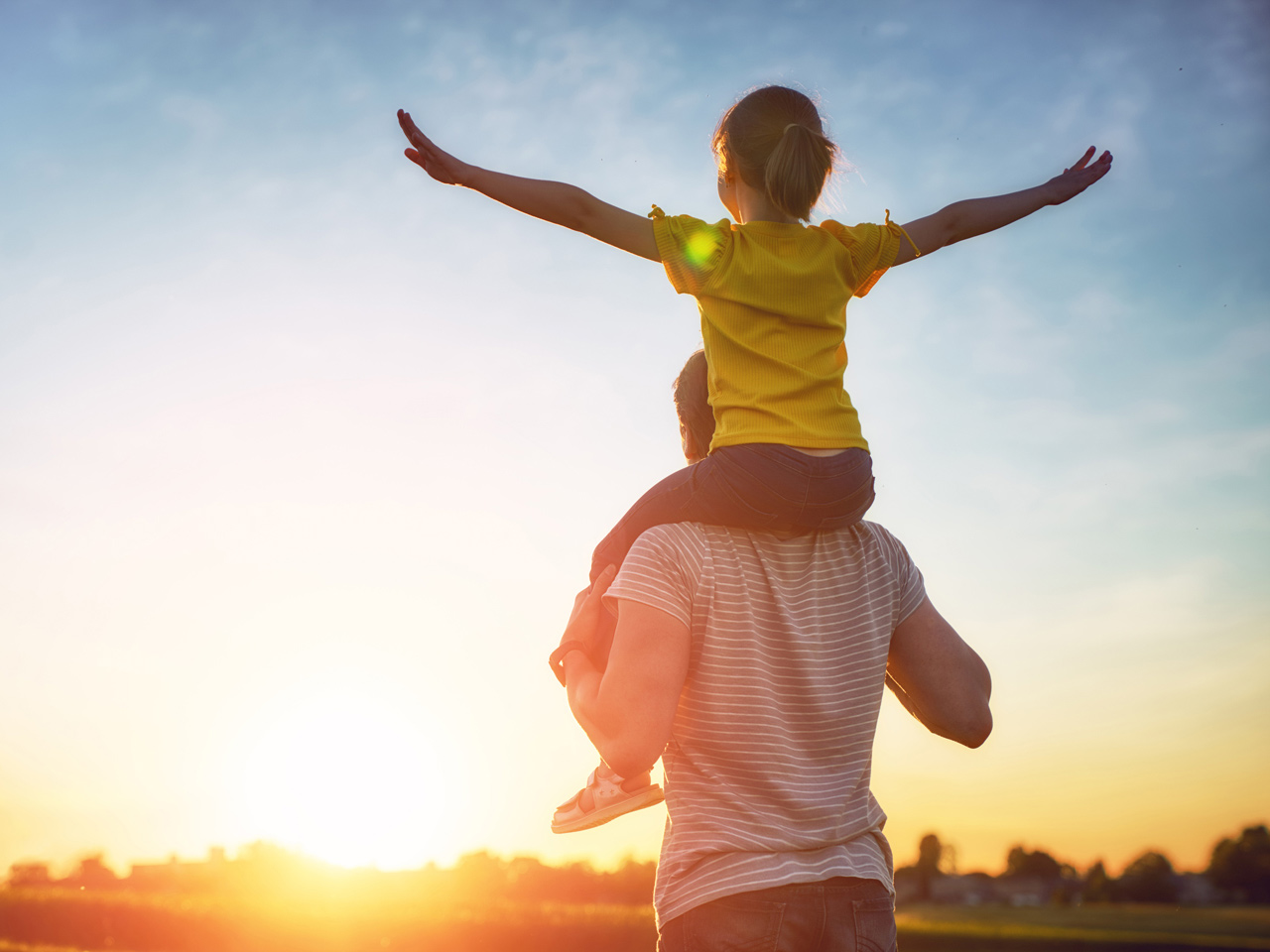 People come first
Smartworking and caring for people: well-being according to Euris.