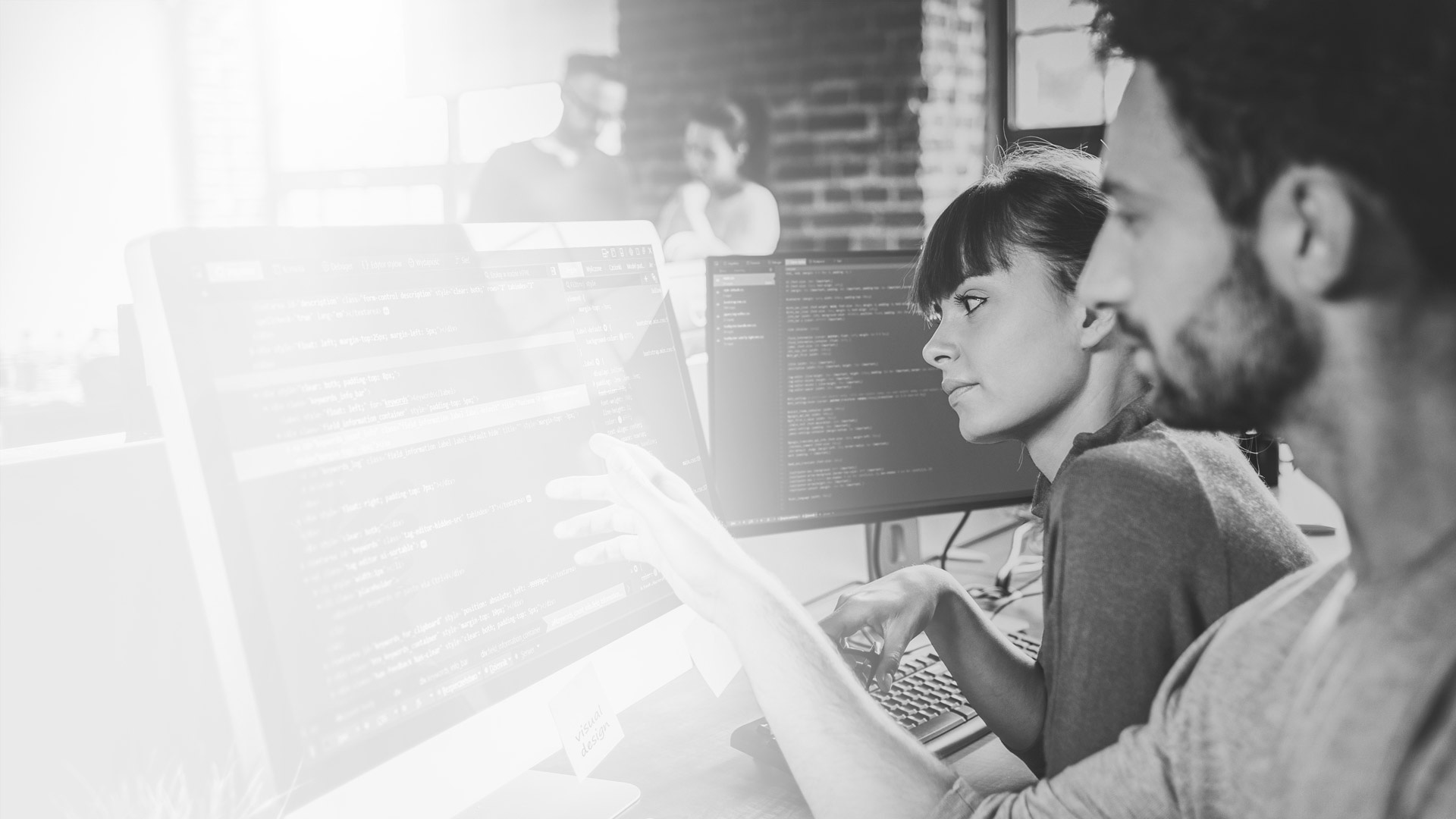 From the idea to implementing
your digital project
Software solutions for your company and your clients
Consultancy means sharing a goal and giving the best advice on the steps required to achieve it. This is why it is essential to first understand customer needs so as to develop software that can be tailored to their business.
For this reason, we define the technology stack to be integrated with the client's systems and release a product that is easy to maintain, and support them throughout the product's life cycle: from an idea to its implementation, also taking care of maintenance and post go-live assistance.
In our 30 years of experience, we have learnt that, particularly in the IT sector, innovation is an ongoing process. This is why we use highly innovative technologies and tools and use agile methodologies for application design and development.
A truly complete service: not just code
A strong team
A team of professionals, with diverse yet synergistic specialisations, organised in agile work teams to foster the dissemination of skills and benefit from team collaboration.
We set up teams with well-balanced skills, which vary according to the scope of the project so that they adapt to new specifications and new goals
A goal to be achieved
We ask our clients to share their functional goal so that we can give them the best advice as to what steps they need to take to achieve it.
In this way, we are able to offer targeted advice and pick team members based on actual needs
A solid partner
A partner, not just a supplier: experience has taught us to tackle projects from the client's point of view, ALWAYS. That is why we are not bound to any specific technology – which provides us with far from negligible freedom and translates into nimble development and highly customised products.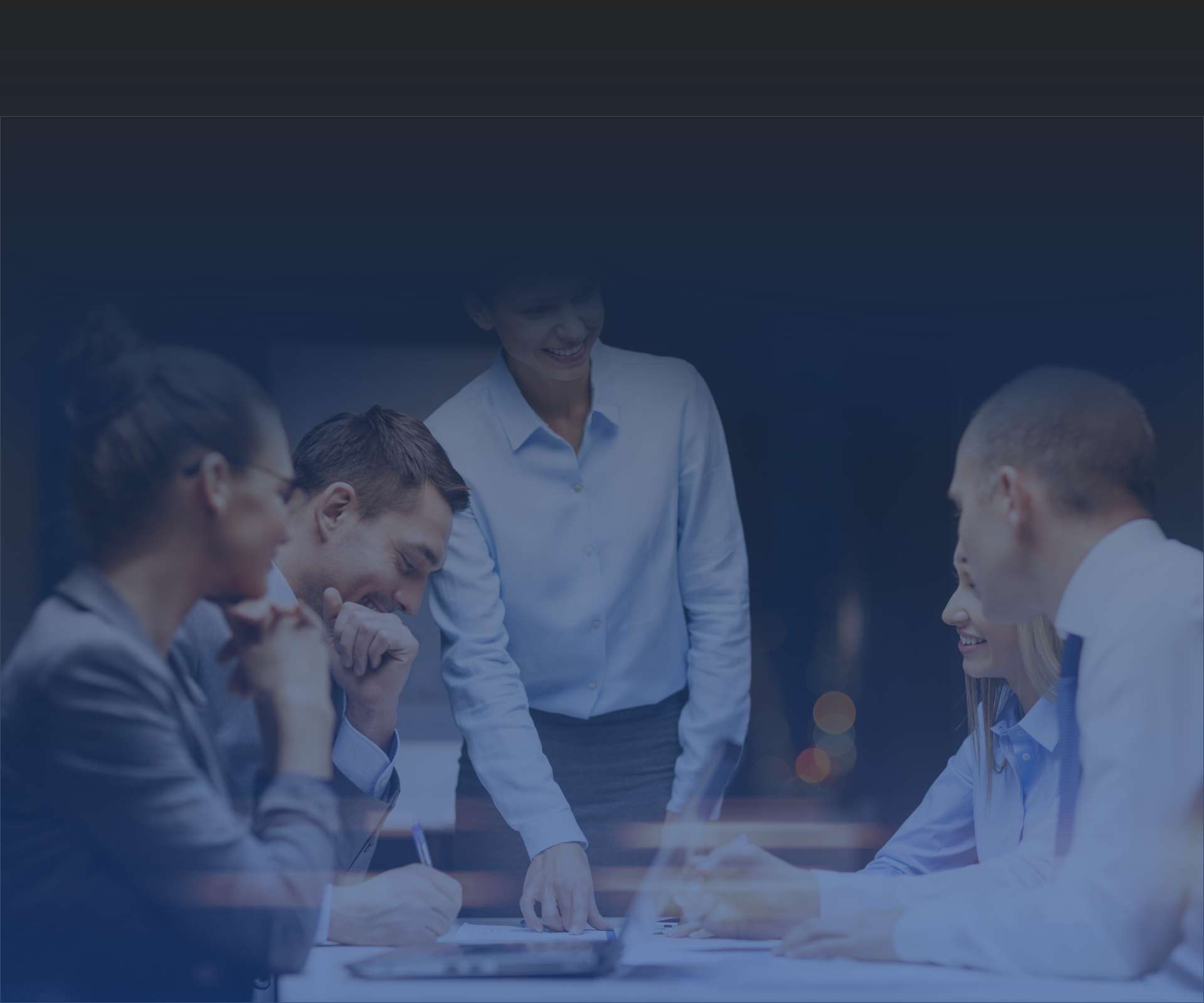 Flexibility and adaptability to meet your company's needs
A software solution cannot be developed without conducting a thorough and precise analysis of the functional requirements and of the user experience, along with studying the system architecture.
We develop software that is not linked to a specific technology, but we use the most suitable one for the specific context, to ensure flexible software that can be perfectly integrated with the existing systems.
We support clients in an improvement process based on conscious strategic decisions, guided by Business Intelligence activities.
Through a structured process, which starts with understanding the needs of those who will use the solution, we then prototype and test the solution to achieve a result that is built around the user's needs.
Measure the performance of your teams, by implementing an improvement process based on actual data and customised reports.
We guide you in evolving your development processes and introducing the culture of sharing and collaboration between Development and Operations, speeding up release times and ensuring software quality.
Keep up with your business growth
Contact us for a consultation, and together we will find the right solution for your needs
Do you want to know the business units that deal with commerce experience?